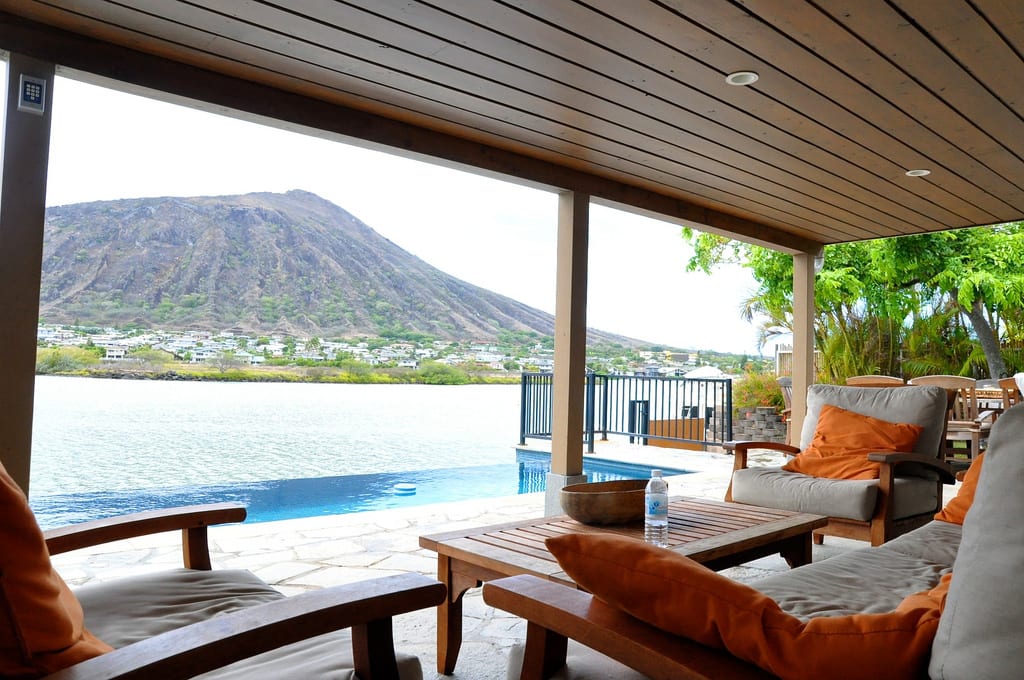 Our blog focuses on topics regarding Hawaii drafting service for owner builders, new homes, additions, and accessory dwelling units (ADUs) .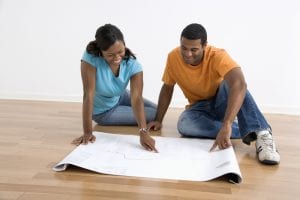 Are You Starting a Major DIY Home Renovation Project?
Are you considering adding a new room or a new feature to your ? If you are, there are
Read more.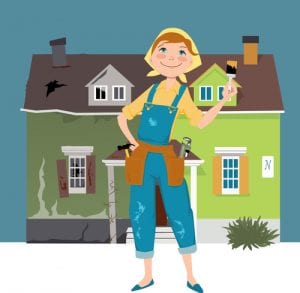 Questions to Ask Before Starting a Major DIY Home Renovation or Addition in Hawaii
If you watch very many home renovation shows, you have seen the good, the bad, and the ugly when it
Read more.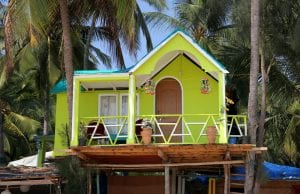 The 9 Basic Requirements for Building an ADU in Hawaii
Since the dawn of property ownership, people have been building smaller dwellings near their pre-existing homes. In Australia, they call
Read more.