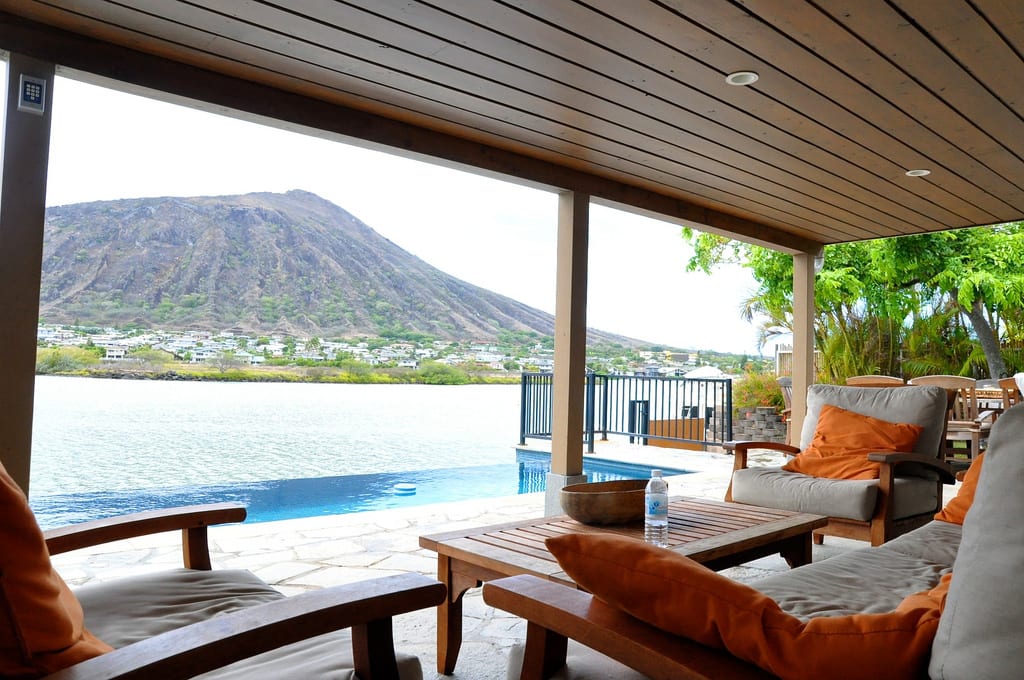 Our blog focuses on topics regarding Hawaii drafting service for owner builders, new homes, additions, and accessory dwelling units (ADUs) .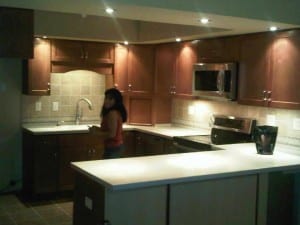 Home Improvement Projects…Ready for Yours?
With spring arriving a lot of people are beginning to consider their next home improvement project. Maybe your kitchen needs
Read more.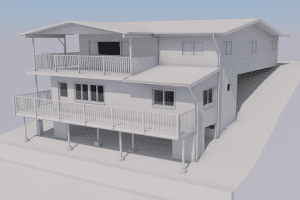 How Collaborating With An Experienced Draftsman Can Bring Your Vision To Life
An Architectural Draftsman Helps You Empower Yourself There are plenty of diverse challenges that arise in owning and maintaining a
Read more.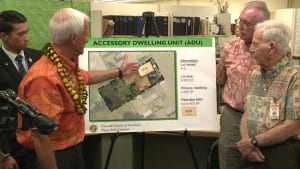 What is an Accessory Dwelling Unit?
A QUICK GUIDE TO BUILD A SECOND UNIT ON YOUR LOT What Is An Accessory  Dwelling Unit? An Accessory Dwelling
Read more.