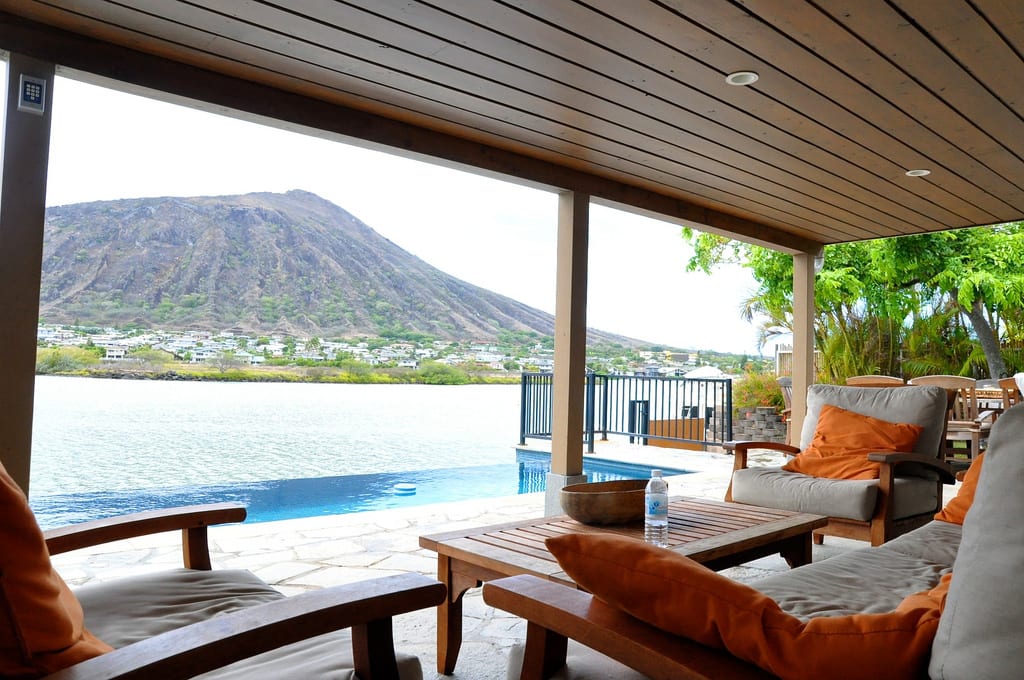 Our blog focuses on topics regarding Hawaii drafting service for owner builders, new homes, additions, and accessory dwelling units (ADUs) .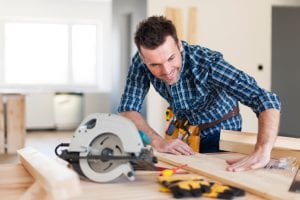 How Hard Is It To Be An Owner Builder And To Act As Your Own General Contractor?
A typical property owner who wants to embark on an ADU project as an owner-builder finds the advantages very compelling – reduced
Read more.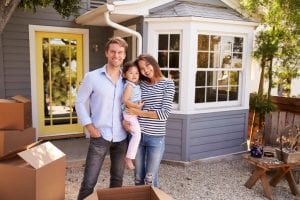 Why Are ADUs So Important in Hawaii?
Housing affordability has long been an issue on Oahu. The challenge remains, according to the 2017 Housing Affordability Table compiled by the
Read more.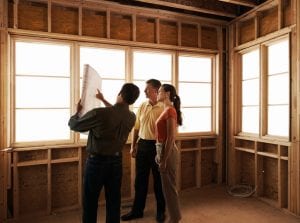 Why ADUs Make Financial Sense
The accessory dwelling units (ADU) is an increasingly popular idea which benefits homeowners, tenants and local governments alike. On , ADUs provide
Read more.