About Us
Owner Built Design, founded and owned by Jim Kane, specializes in residential design and drafting services on Oahu. Decades ago, it began as a part-time service which grew over time into a successful residential design and drafting business with 30 years of experience. Having helped and provided Hawaii homeowners and owner-builders with drafting and permitting needs since 1988, we're confident we can help you get the design you want and the building permit you need to move forward with your own project on time and under budget. If you're looking for residential design and Hawaii drafting service contact us today for a free service estimate on your site!
Since 2005
225000
SF of Designed Area
22000000
Dollars in Construction Value
From the Blog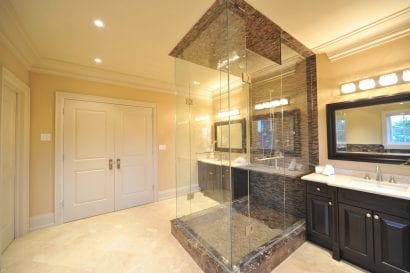 Shower stalls and enclosures have become increasingly popular over the last two decades and glass comes with a great variety of ways to build. A big spacious enclosure for stretching out or a tiny one that fits neatly into a corner of a smaller bathroom are equally possible. The ambiance can be clear and roomy or […]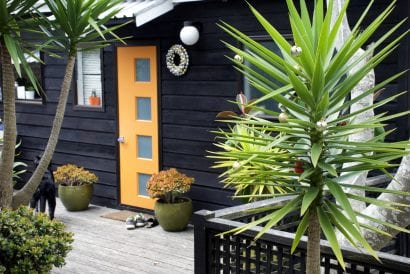 Building a new house, whether it's a full-size residential or a cozy ADU, means picking a new front door. But you can't actually just order a new front door and have it done with. Exterior doors are made of advanced materials with a variety of designs and finishes which means that each new front door […]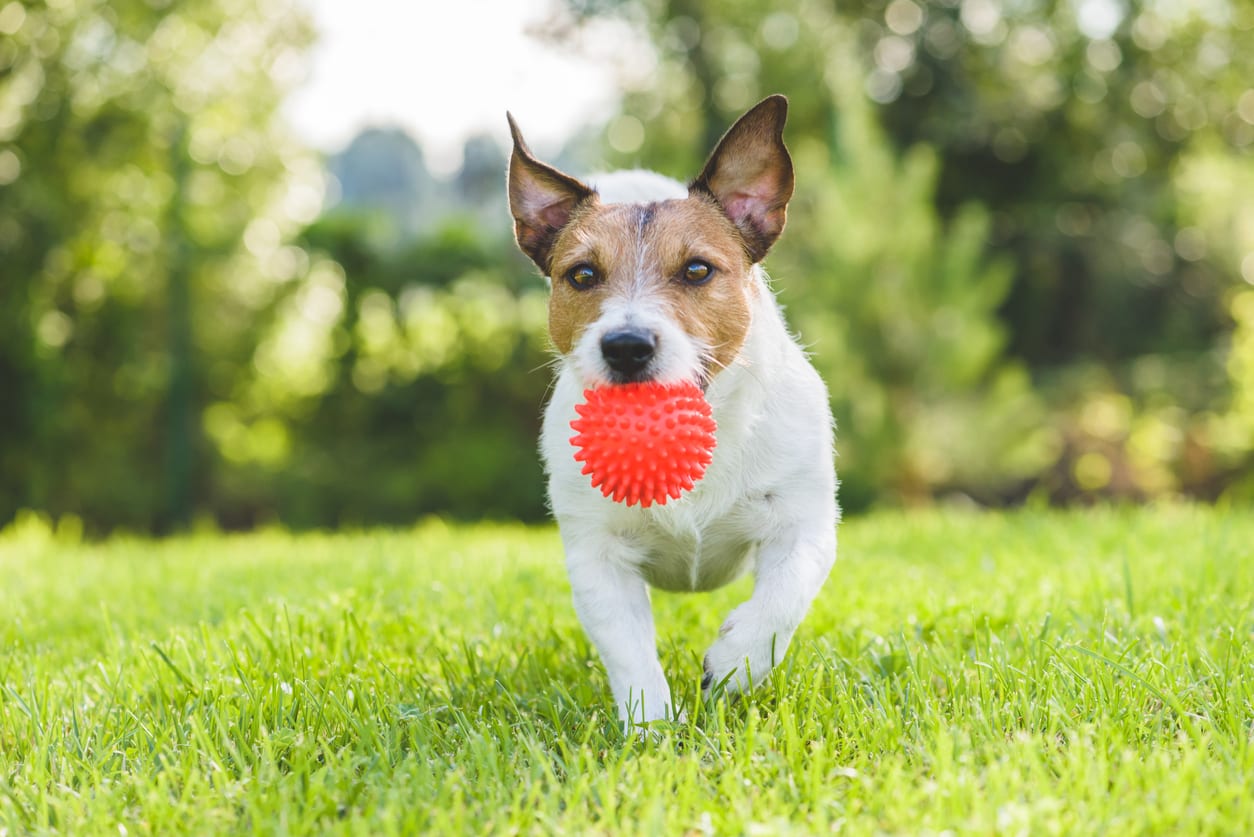 When you're planning the design of an entirely new home or a major renovation, you have a unique opportunity to create something that perfectly suits you. This is especially true for loving dog owners who feel that their pets are part of the family. If your dogs are more like very short, furry children than […]
See all our posts
I was looking for an residential designer to develop plans for my new ADU and garage unit of my house, and approached one Honolulu architect for a quote. His quote for his services came back much more than I wanted to spend for constructing the entire project. So when I approached Jim Kane about the same project, having known Jim as a competent residential designer with Federal and private work experience, I was very very pleasantly surprised to have Jim's quote come in right at, or actually under, the amount I had budgeted. Plus, Jim proved himself to be a diligent and very knowledgeable designer, not to mention hard working. He set a schedule and kept to it, developing my architectural plans very fast and thoroughly answering all my questions and concerns. I'm delighted that I hired him as my designer. He's very experienced and a joy to work with. THANKS JIM!!
Harley R.
Hands down, the best drafter on the island! Jim is creative, innovative and knows how to leverage your space so that you get the most out of it. He is extremely professional and moves the whole process along at a rapid pace. My wife and I live on a narrow and sloped plot of land. I had my own ideas of how we could build on. When Jim came back with the first draft of the plan, I was blown away at how much better he had used the space. The addition he drafted is exceptional! If you are doing a project and need a building permit, go with Owner Built Designs.
Dustin H.
Mr. Kane was awesome to work with. He communicated with us regularly leaving nothing to the imagination. Communication was key for our piece of mind to know that things were being handled. I highly recommend Mr. Kane if you're looking to build or remodel your home!
Justin W.
James helped me with drawing up my remodeling project and submitting the plans for the permitting process. He offered some suggestions that I had overlooked and added a lot to the final design. He is simply great to work with! Does the work at very reasonable prices, is professional and follows through as needed. Could't be more pleased and recommend him for any size project you might have.
John S.
What Jim did for me was exactly what I was looking for. I had already arrived at my design and simply wanted my ideas drafted so I could get the building permit and start construction. Because Jim has built houses himself he has depth of knowledge, which was helpful in taking my ideas and fleshing them out to create plans I could build from. Thank you Jim!
Heidi L.