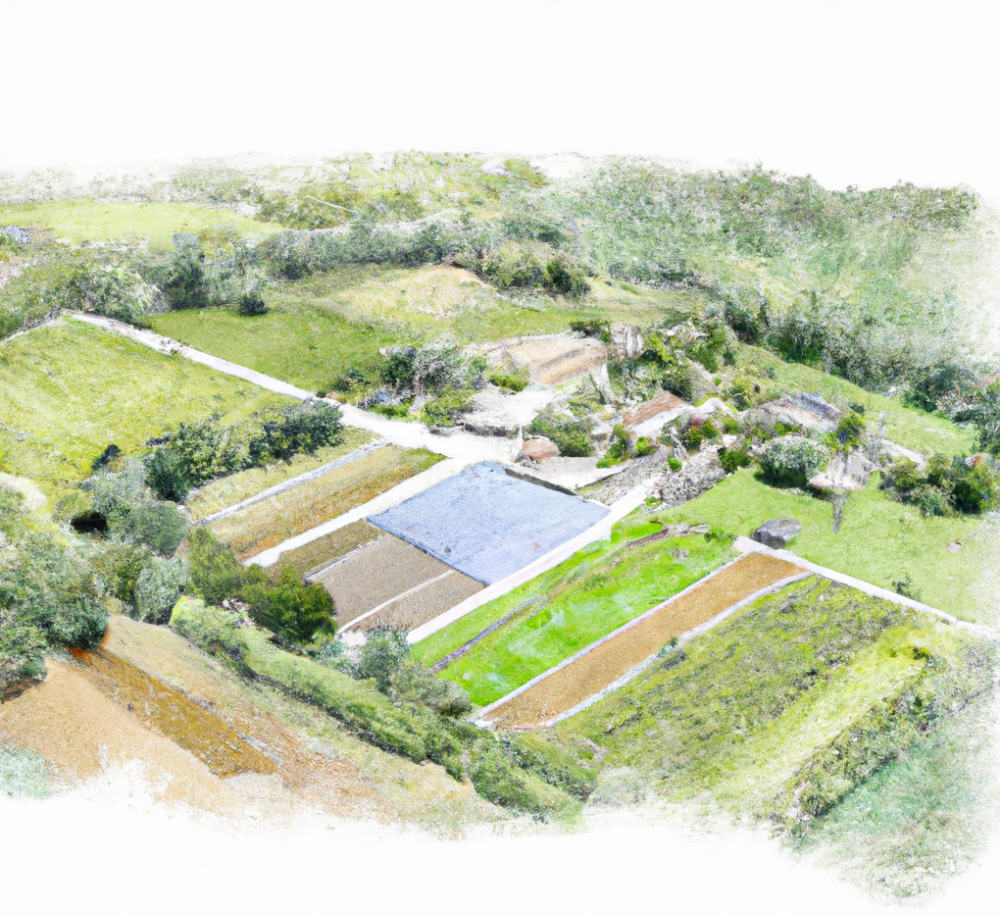 In this first blog post of the series, we explore the crucial role of architecture in creating a sustainable homestead. As we stand on the brink of a significant transformation in the American lifestyle, with people increasingly moving from urban areas to rural landscapes, the essence of the American Dream is being redefined. This mass migration represents a shift towards self-reliance and sustainable living, with the homestead becoming the heart of this lifestyle.
The role of architectural design in this transition cannot be overstated. Architecture merges vision with reality, transforming dreams of a self-sufficient life into tangible structures and systems. In this dance between aspiration and action, architecture sets the rhythm.
"Embracing homesteading is embracing the dance between dream and reality, and in this dance, architecture is the rhythm that moves us forward."
This blog post offers an exciting glimpse into this journey towards sustainable living, guiding you through the foundational steps of envisioning your homestead and understanding the role of design in achieving this vision. Welcome to your journey towards sustainable living.