AD: Transform your property into a productive
homestead
with custom designs from Food Forest Abundance.
Welcome to your Owner Built Design project portal.
 Contact us to learn how you can earn commissions up to 25% as an affiliate for our ePlans Course and our ePlans Coaching programs.
[zportals]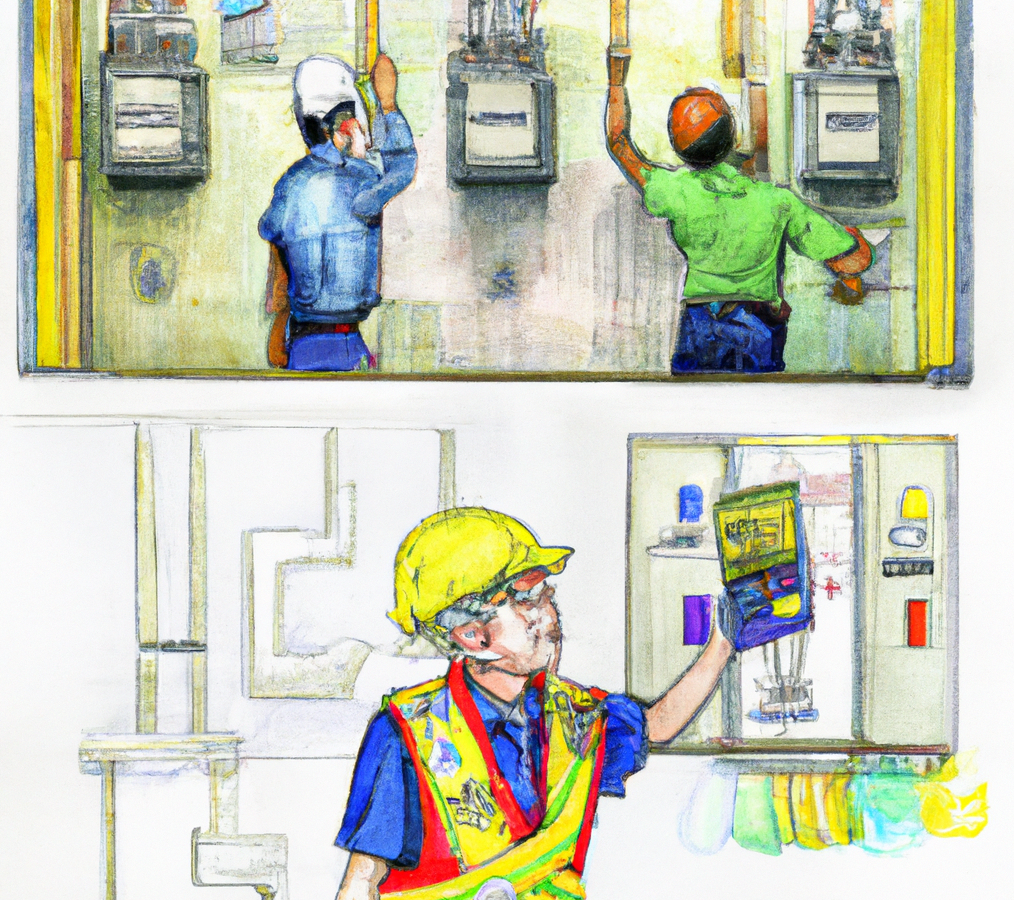 Navigating the complexities of mechanical, electrical, and plumbing (MEP) systems for permit applications can be daunting. This post aims to simplify the process by providing an in-depth "MEP Comments Action Plan." It begins with a breakdown of MEP comments received from a permit office for a split A/C system installation. Each comment is dissected and explained in layman's terms, accompanied by a comprehensive glossary of technical terms and acronyms. The "MEP Comments Action Plan" also includes a detailed table summarizing each comment and the corresponding action required to address it. For those who find the task too technical or complex, the post further provides a guide on finding professional help to implement the action plan efficiently and economically. This guide is a resource for anyone struggling with MEP comments, making the process of permit application for split A/C systems smoother and more manageable.
0 comments
Building Permit Applications must be created ONLINE.
Building Permit Search (Your Permit Status)
Web
Mobile 
Calculate your Building Permit Fee
ePlans Application instructions
Building Permit Forms – Building Permit, Demolition Permit, etc.
ESCP Info
Appendix B – Small Project ESCP Template
Appendix C – Small Projects Inspection Checklist
Flood Zones
Flood Hazard Assessment Tool (FHAT)
The FHAT is an informational mapping viewer that displays flood zones.
Sample Project Videos and Files [coming soon]

Copyright secured by Digiprove