Welcome to your Owner Built Design project portal.
 Contact us to learn how you can earn commissions up to 25% as an affiliate for our ePlans Course and our ePlans Coaching programs.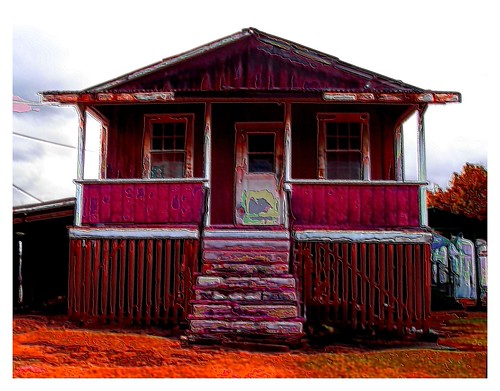 The Breezy Island Aesthetic
The look of single-wall homes tends to be light, open, and breezy, with ample natural light and ventilation from jalousie windows and an indoor-outdoor lifestyle that's hard to replicate. But it is possible to replicate that feel while maintaining many of the 21st-century comforts that contemporary homeowners expect.
Building Permit Applications must be created ONLINE.
Building Permit Search (Your Permit Status)
Web
Mobile 
Calculate your Building Permit Fee
ePlans Application instructions
Building Permit Forms – Building Permit, Demolition Permit, etc.
ESCP Info
Appendix B – Small Project ESCP Template
Appendix C – Small Projects Inspection Checklist
Flood Zones
Flood Hazard Assessment Tool (FHAT)
The FHAT is an informational mapping viewer that displays flood zones.
Sample Project Videos and Files [coming soon]

Copyright secured by Digiprove