About Us
Owner Built Design, founded and owned by Jim Kane, specializes in residential design and drafting services on Oahu. Decades ago, it began as a part-time service which grew over time into a successful residential design and drafting business with 30 years of experience. Having helped and provided Hawaii homeowners and owner-builders with drafting and permitting needs since 1988, we're confident we can help you get the design you want and the building permit you need to move forward with your own project on time and under budget. If you're looking for residential design and Hawaii drafting service contact us today for a free service estimate on your site!
Since 1988
1200000
Square Footage of Designed Area
250000000
Dollars in Construction Value
From the Blog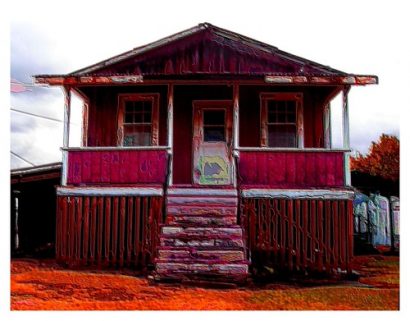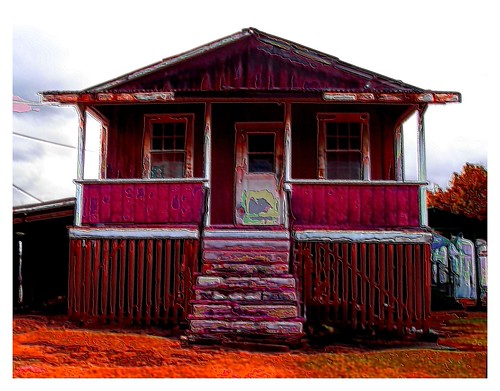 The Breezy Island Aesthetic
The look of single-wall homes tends to be light, open, and breezy, with ample natural light and ventilation from jalousie windows and an indoor-outdoor lifestyle that's hard to replicate. But it is possible to replicate that feel while maintaining many of the 21st-century comforts that contemporary homeowners expect.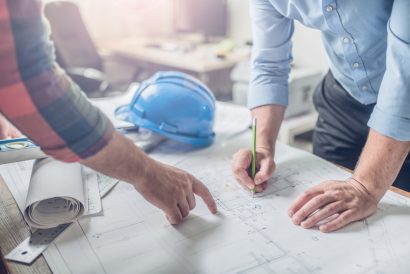 Permits are an integral part of any building process. Building permits ensure that every building is constructed as per the building codes. They also ensure that the parties involved in the process understand what is needed before the work begins. This topic details the steps involved in obtaining building permits on the island of Oahu. […]
In 2019, Chapter 16, the Revised Ordinances of Honolulu 1990 (Building Code), adopted by the State Building Code, the State Residential Code, and the International Existing Building Code. The Honolulu City Council also amended Article 14 ("State- and City-Owned High Occupancy Buildings' Design Criteria for Enhanced Hurricane Protection Areas"). At the same time, the City […]
See all our posts