About Us
Owner Built Design, founded and owned by Jim Kane, specializes in residential design and drafting services on Oahu. Decades ago, his design and drafting service began as a part-time gig when he was stationed at Schofield Barracks, Oahu. Over time, and after he left the service in the early nineties his part-time gig grew into a successful residential design and drafting business. Now he has over 30 years of experience in the industry. Having helped and provided Hawaii homeowners and owner-builders with drafting and permitting needs since 1988, we at Owner Built Design are confident that we can help you get the design you want and the building permit you need to move forward with your own project on time and under budget.
If you're looking for residential design and Hawaii drafting service contact us today for a free service estimate on your site!
Helping Hawaii Owner Builders since1988
1350000
Square Footage of Designed Area
270000000
Dollars in Construction Value
From the Blog
To summarize, if you are a homeowner or contractor in Hawaii in need of residential design, swimming pool design or drafting services, then we at Owner Built Deign are here to help. We have over 30 years of experience helping our clients with all aspects of their residential projects, from the initial design and planning stages all the way through to permitting and ESCP coordination during construction . So whether you need help with your home's floor plan or want to add a beautiful pool to your property, we have the knowledge and expertise to make your vision a reality.
Honolulu building permits are taking longer than ever to process now so I'm preparing this post for […]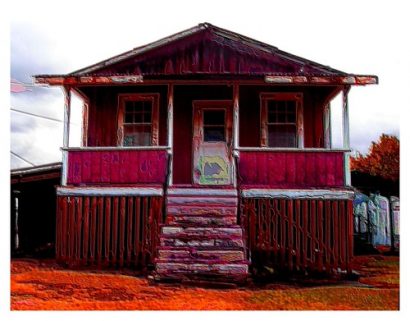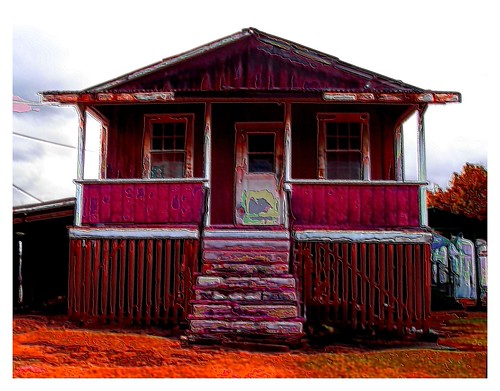 The Breezy Island Aesthetic
The look of single-wall homes tends to be light, open, and breezy, with ample natural light and ventilation from jalousie windows and an indoor-outdoor lifestyle that's hard to replicate. But it is possible to replicate that feel while maintaining many of the 21st-century comforts that contemporary homeowners expect.
See all our posts