Designing and Building Your New Home in Hawaii
Building and remodeling in Hawaii come with a different set of rules than building a home anywhere on the mainland. So, if you're planning to build a house here, there are a few things you need to know before you get started. Hawaii's housing market prices continue to increase and existing homes, in many areas, are not available.
Oahu Mayor Kirk Caldwell emphasizes that affordable housing options exist, such as multigenerational housing and the ubiquitous Accessory Dwelling Units (ADUs) that dot the islands. He also encourages builders to explore issues like sustainability, longevity, flexible designs, and tax-relief plans.
Requirements and Responsibilities for Building a Hawaiian Home
It's no wonder that individuals and families want to have a home on the islands. Hawaii is one of the most beautiful areas in the world. So, when you begin your journey toward home-building in Hawaii, you need to know there will be different guidelines in place which will necessitate the assistance of and partnering with innovative designers, contractors, builders, and architects. The processes can be somewhat tedious and complicated, but with the help of professionally trained Hawaiian builders and designers, your dream home can become a reality.
Building Permits
The City and County of Honolulu's Department of Planning and Permitting (DPP) have a history of years of permit. It seems some progress in improving this ongoing problem has occurred. Still, a qualified and experienced local designer/builder can assist in all things permit-related.
Sustainability
Although sustainability is beginning to get more traction around the world as populations see the sad consequences of not taking care of our planet, Hawaii is even more focused on keeping its environment as pristine as possible.
Green construction enhances and protects the land but is also cost-effective. Building includes:
The use of reclaimed stone, wood, and many recycled materials
Using solar power
Installing energy-efficient and water conscious systems
Flexibility
The cost of building a home in Hawaii can be formidable. But home designs typically provide the possibility for evolution over the years such as:
Open-air living using the Lanai template for a comprehensive and open space that is covered, outdoor, or enclosed
The use of sliding glass doors for your Lanai or deck to direct airflow
Folding shutter walls around family gathering portions of the home
Inviting family members to live in your home in added ADUs and ohana units (a separate building to accommodate extended family) both of which are permitted to improve the affordable housing market and allow family members to have a home.
New designs that allow for expansion include:
Loft bedrooms
Playroom conversions
Indoor/outdoor dining areas
Common areas
Land choices that facilitate future additions
Owner Built Designs
We can offer:
An erosion and sediment control plan coordinator
Guidance in creating an ADU for your property
New home or addition design
Engineer coordination (structural design with a licensed engineer, if necessary)
Drafting – accurate drawings of home design or additions using plans, sections, and elevations acquired directly from the 3D model
Permit processing
Honolulu Accessory Dwelling Units/Thinking of Your Home and Surrounding Buildings as an Investment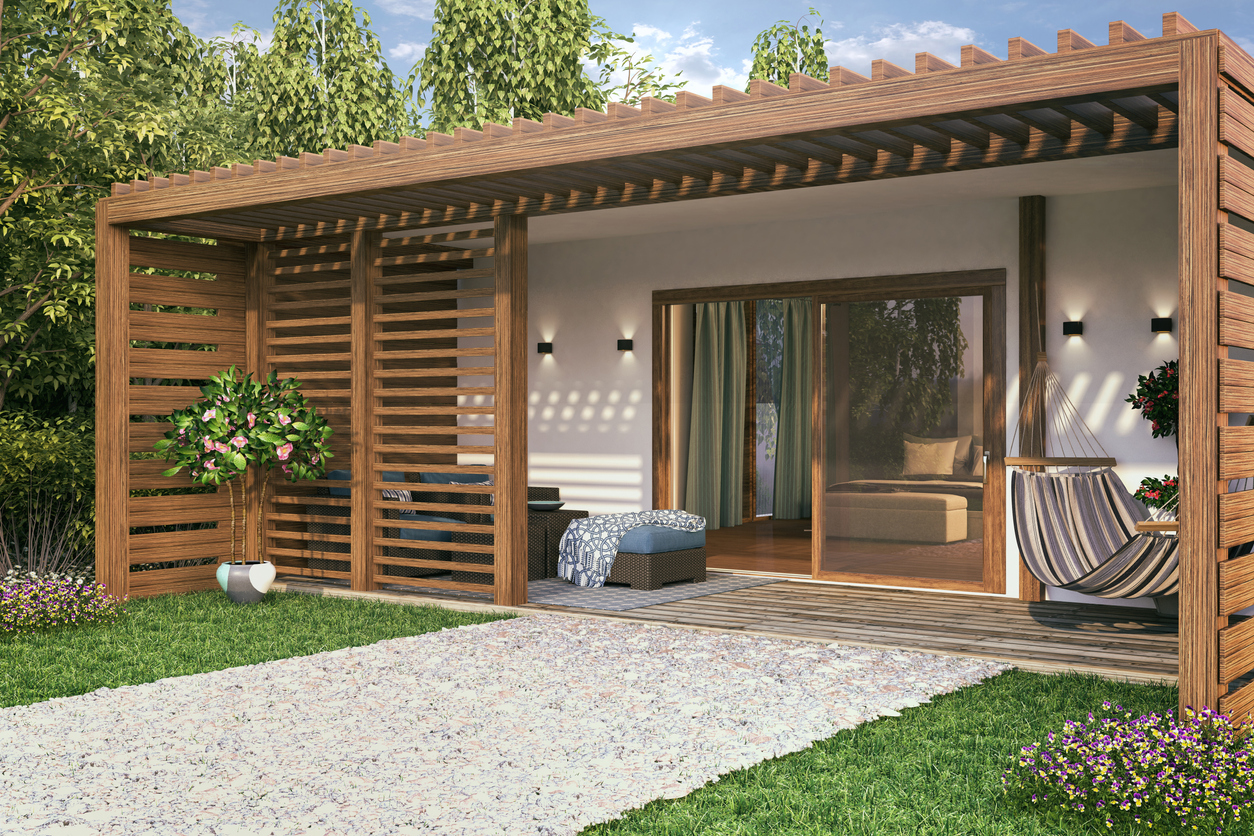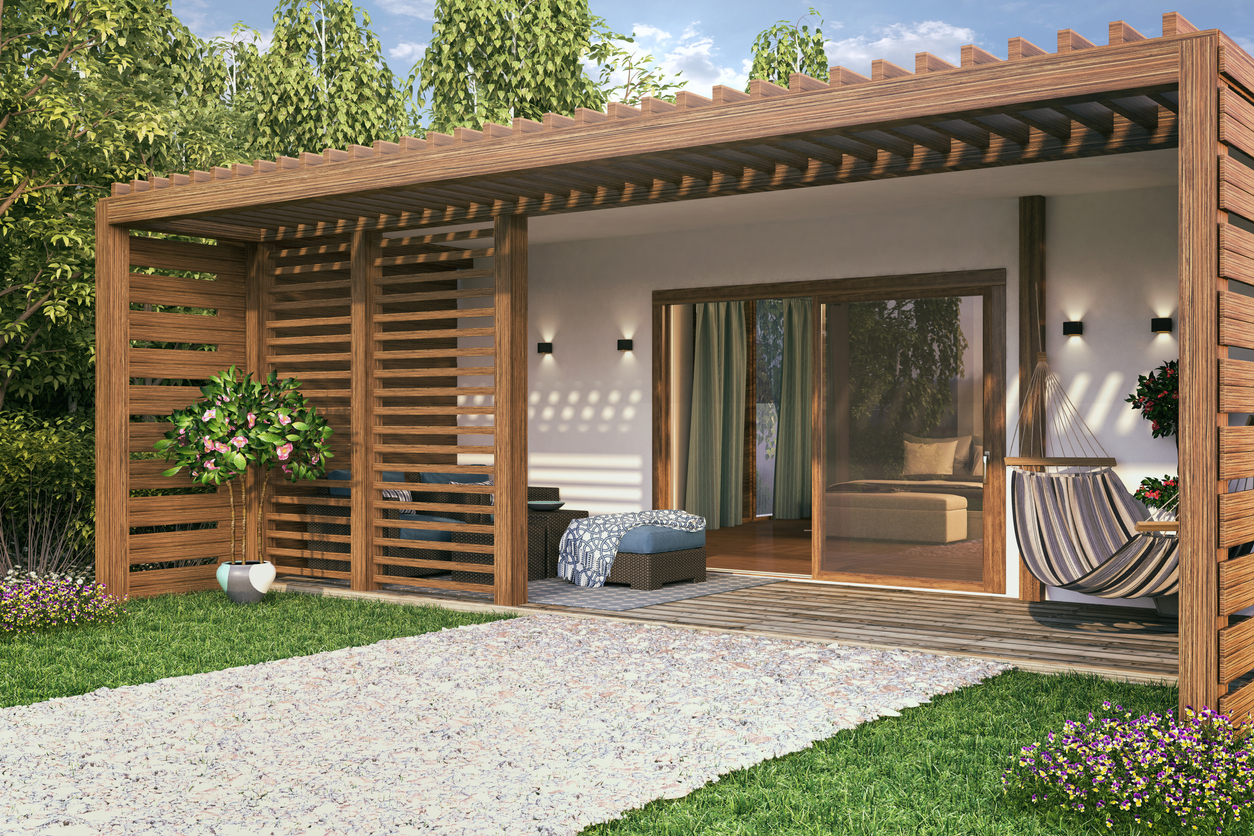 The DPP has expedited the permit processing process for ADUs and offers tax-relief plans for new ADU construction. It is entirely possible that your home property could allow for a secondary income or a reduction in the cost of living for multigenerational households.
Hawaii traditions are diverse. Native Hawaiians' customs have been passed down and mixed with the beliefs of other peoples from all around the world who have chosen Hawaii as their home. Hawaiians cherish their families and believe that all Hawaiians are family. The bonds of interconnectedness are active in this state.
It's no surprise then that Ohana dwellings are accessible on the islands. An Ohana dwelling is a second home located on a family's property where zoning allows typically only one residence. The habitat can only be lived in by relatives or dear friends of those who live in the main dwelling. The Hawaiian word "ohana" means family, whether it is biological, adoptive, or intentional. A homeowner who wants to build an Ohana unit must have a lot that meets the minimum size and dimensions required by the zoning district.
An ADU, or Accessory Dwelling Unit, is also allowed on qualified residential-zoned lots or country district lots of one acre or more. ADUs usually include their kitchen, bedroom, and bath. The building can be connected to the existing home or detached. ADUs are meant to be an "accessory" to the original home; are much smaller than the existing home and are generally located in the rear or the side of the house.
What are the Benefits of an ADU?
There is a massive shortage of affordable housing on the island of Oahu, particularly for those looking to rent, rather than purchase a home. Accessory Dwelling Units allow homeowners to build a second, smaller unit on their property and either rent it to tenants or allow family members, especially those who are elderly, to live in the house.
At some point, the owners of an existing home may choose to move into the ADU and rent their original home for additional income.
Questions Concerning ADUs vs. Ohanas
Q: How large can an ADU be?
A: An ADU can be up to 400 square feet if the lot is between 3,500 square feet and 4,999 square feet. An ADU can be 800 square feet if the lot is over 5,000 square feet.
Q: How many ADUs can exist on a lot?
A: Only one additional dwelling is permitted.
Q: What is the difference between an ohana and an ADU?
A: ADU regulations allow non-family members to live in the dwellings; require one off-street parking space and have limitations on the size of the residence. Ohana dwellings regulations allow occupancy to family members only. Ohanas have no size limitations and require two off-street parking spaces.
ADU/Ohana Details
As you can now see, the ins and outs of adding an ADU or ohana to your property are multi-layered. You need to make the correct decisions regarding your add-on dwelling, and you may need the knowledge and experience of residential design and drafting services expert.
Not only can Owner Built Design walk you through all the regulations, permits, and details related to your construction, but we can also assist with your drafts, your designs, and most of the other services you will need to complete your project.
We've been in the drafting and design business for 30 years and have worked with homeowners and owner-builders since 1988. Contact us for a free estimate. We know we can help.
Remodeling a Home in Hawaii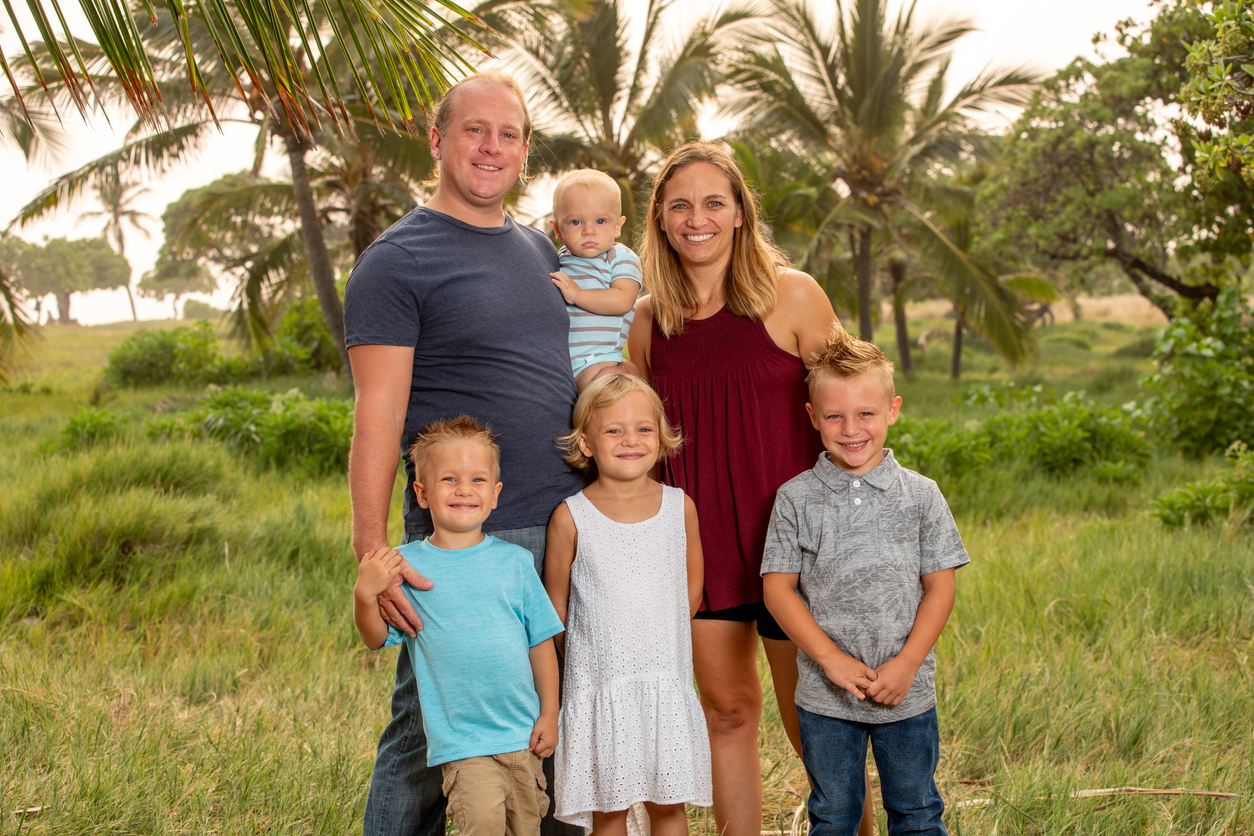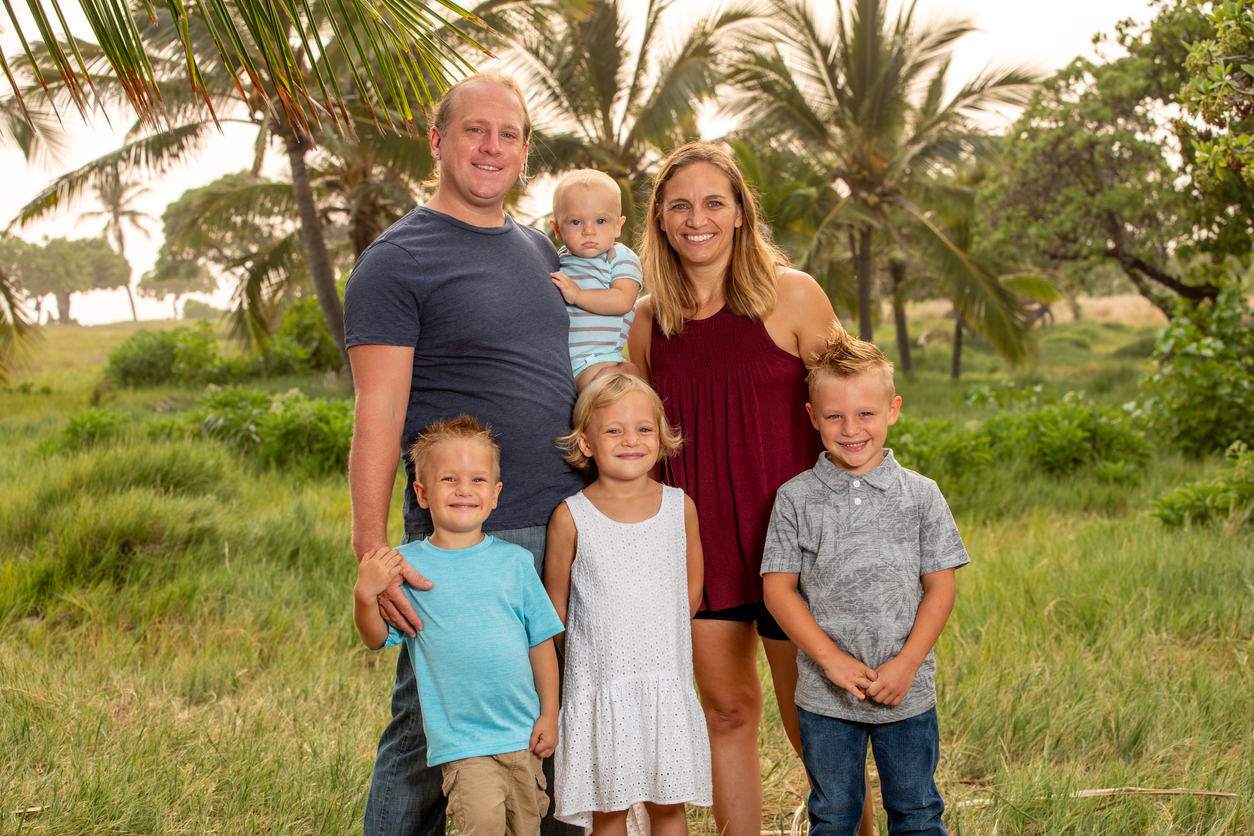 It happens to every homeowner at one time or another. Even those who love their homes start to think of small additions and minor changes that would make a big difference to their families. Today is the era of home remodeling, and with sites like Pinterest and Hometalk, ideas for improving existing homes abound.
Once these ideas for improvement begin to bounce around in homeowners' heads, they are likely ready to take on any challenge. And an upbeat attitude goes a long way when remodeling projects begin. However, enthusiasm is just part of the remodeling venture. Here are some tips based on our 30 years in the business of drafting.
Design Service
Consider every aspect:
Take a good long look at the big picture.
Decide on what changes you want to make.
Line up and compare your budget and the changes that are of top priority.
Research your ideas online to get the most inspiration and a better understanding of the cost of specific remodeling processes.
Find and organize the tools and resources needed for your project (e.g., zoning, water system regulations, electrical wiring, and more.
Get serious about how much you want to spend on the project.
Ask questions if you need help.
Frequently Asked Remodeling Questions
When you watch I Love Lucy re-runs, you remember when she took on a do-it-yourself project, she and Ethel usually ended up in trouble or the hospital! We're not saying it's impossible to add to or renovate your house. Still, it is helpful to get as much information you can before you start.
Q: Do you have the skills to complete the renovation or remodel?
Usually, when it comes to plumbing or electrical work, you'll need the assistance of a certified and licensed plumber or electrical service person. It is helpful to have a knowledgeable and experienced designer/drafter with you to determine how the changes will take place and whether the updates are realistic.
Q: Do you know about the zoning restrictions, building codes, and permitting processes for Hawaii?
These restrictions and codes are in place to keep the islands beautiful and healthy. Most remodeling projects that cost over $1,000 worth of work will require a building permit. In most instances, it is better to have someone familiar with the ins and outs of permit processing to assist you with this portion of the remodeling procedure.
Q: Does your budget have some "wiggle room" in case any unexpected issues arise?
If problems arise during your remodeling project, you must have the time and budget back-up needed to withstand these types of dilemmas that often pop up.
Q: Will you save money if you do it yourself?
If you do not have to pay workers or a supervisor, there is no doubt you might be able to save some money. But if the job is unprofessional, you may be looking at work that requires redoing, which will make the cost of the project even more than you estimated.
Drafting Services
Roughly 90 percent of the remodeling projects requested by Hawaiian homeowners can be handled excellently by an experienced draftsperson. During the past 14 years our company has:
Completed over 120 projects
Finished over 225,000 square feet of the designed area
Designed and drafted $22,000,000 in construction value
Under the remodeling umbrella of our business, we include:
ADUs
Kitchen renovation
Additions
Renovations of all kinds
Garage/carport additions
Lanais
Retaining walls
Fences
Engineering Coordination
Because Owner-Built Design, LLC sometimes needs an architect or engineer to stamp and sign plans that we have drawn, we work together with licensed engineers and coordinate engineering design requirements for structural designs. This fact means you can create and design the home of your dreams and work with a draftsperson to ensure that all your ideas will work architecturally and safely.
Oahu Building Permit Processing
One of the steps in remodeling your home that many would like to skip entirely is permit processing. Here at Owner-Built Design, LLC, we can take care of this aggravating and complicated matter for you.  The red tape involved with securing a building permit is something we do not want you to worry with when you should be selecting materials and deciding on the details of your home remodel.
Erosion & Sediment Control Coordination (ESCP Coordinator)
Any building project that disturbs the soil requires approval by the Erosion and Sediment Control Plan (ESCP) and must designate a certified ESCP Coordinator before a permit may be issued. This person is legally responsible for inspecting and reporting to permit authorities. This procedure is also one that Owner-Built can handle for you. We can provide:
ESCP drawings
An ESCP Coordinator
Oversight of the proper installation and performance of erosion and sediment controls as required by the ESCP
In some cases, a remodel may require the homeowner to convert an existing cesspool to an approved septic system. Having to do so depends on the existing condition of the system, the site, and other variables.
How to Begin the Process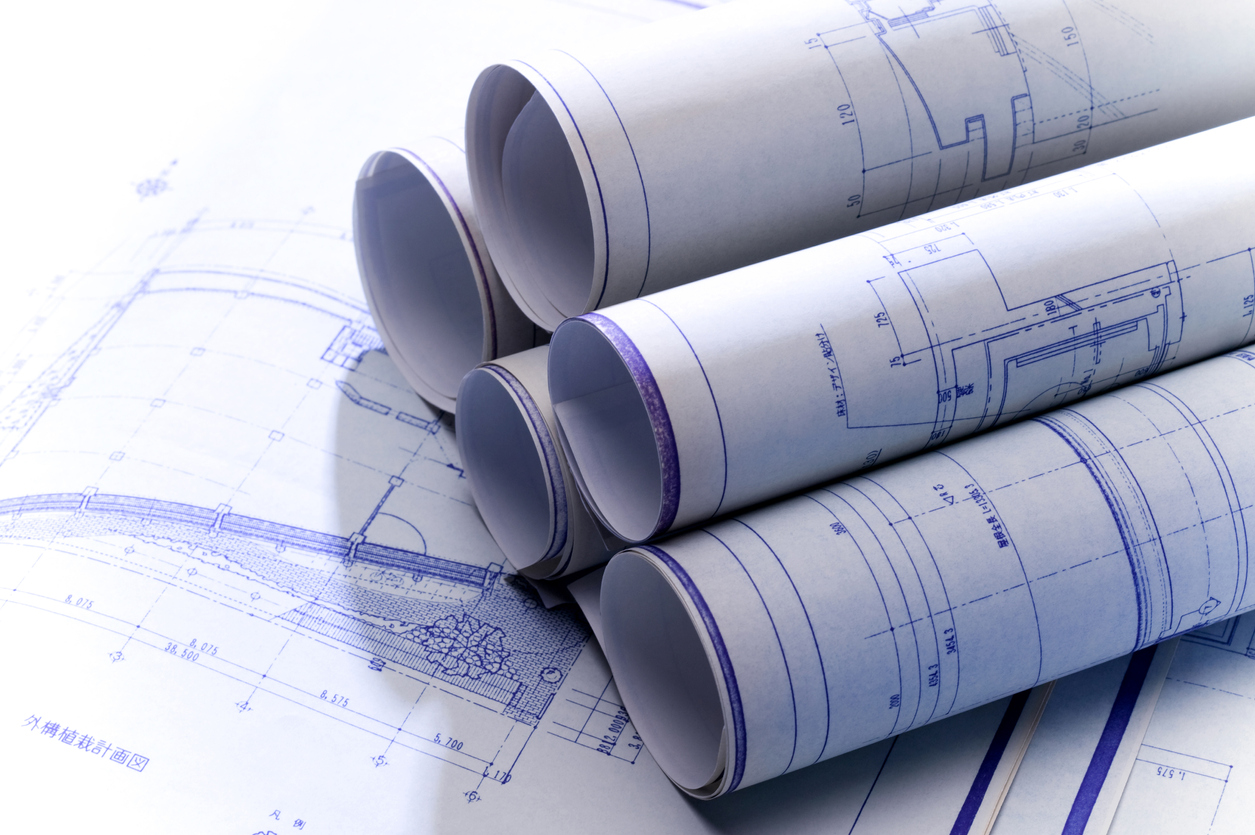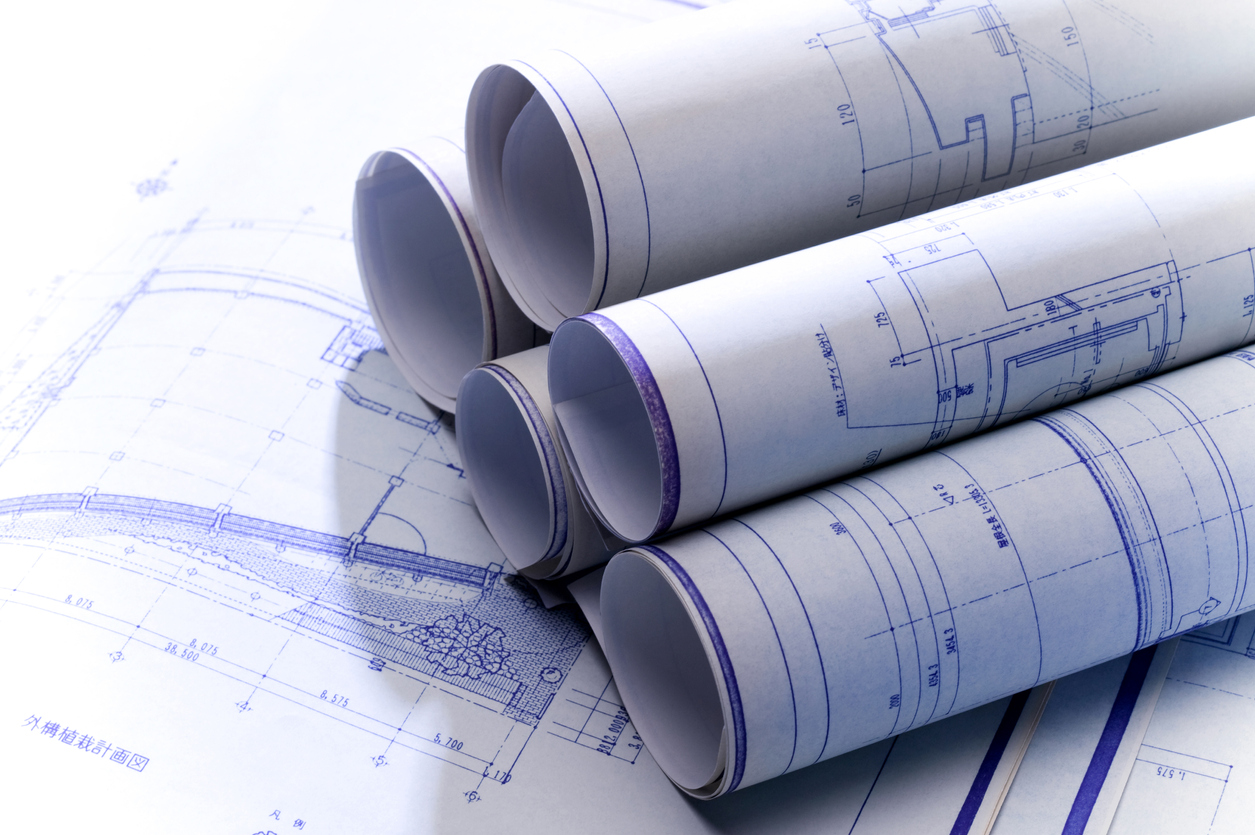 When it comes to building and remodeling in Hawaii, Owner-Built Design will meet with you to review your priorities wishes, specific details, and aesthetic. We want you to discuss your project while we listen carefully to all your wants and needs.
Based on this consultation, we will develop the design. We can suggest options, and plan for a site or architectural style. Common styles include:
Hawaiian Plantation architecture
California Mission style
Asian-influenced architecture
Lanais
Interior courtyards
During the process, we make time to meet with our clients to review plans; adjust drafts, if necessary; fine-tune the design, and consider client input.
We then complete our detailed drawings of:
Exterior elevations
Floor plans and details
Structural, electrical, and aesthetic features
Building Sections
Specifications, when required
We are available for email, phone, or onsite support when needed by the owner or building contractor.
Owner-Built Design, LLC
Jim Kane, the owner and founder of Owner-Built Design, has assisted Hawaii homeowners and owner-builders with drafting and permitting since 1988. Our focus is to get your remodeling project started; finished on time and priced under budget.
Contact us today for a free consultation.

Copyright secured by Digiprove