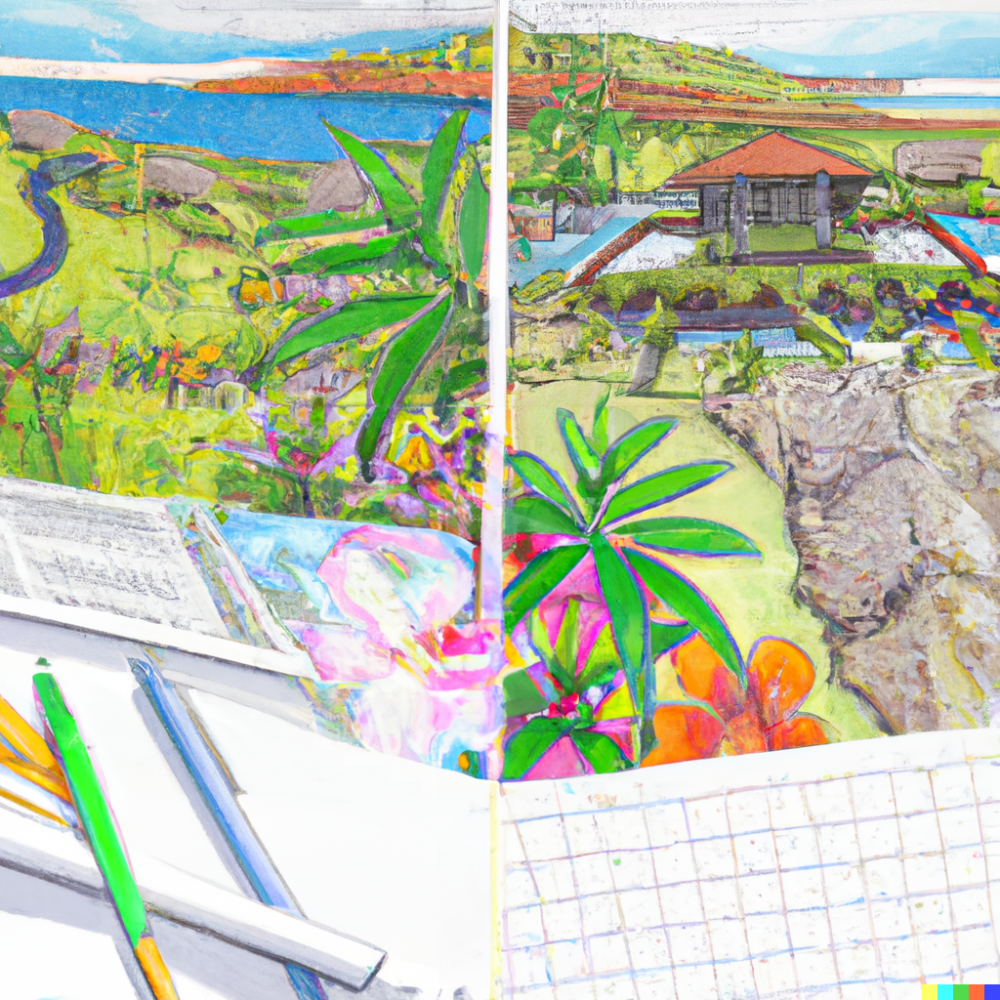 Welcome to our upcoming blog series based on Chapter 2 of our highly anticipated book on Home Improvement Projects in Hawaii. This series is titled Site Evaluation and Selection, covering a wide range of topics related to home improvement projects in Hawaii. Our series will explore the unique challenges and considerations of each topic, from climate and environmental considerations to permitting and approval processes.
Our comprehensive coverage includes sections on flood zones, steep slopes, and lava zones, windborne debris zones, and access to utilities. We will also discuss property tax considerations, road maintenance, soil conditions, and guidance on ensuring slope stability and proper drainage.
Environmental and cultural impact assessments are critical components of the project planning process in Hawaii, and we will delve into the regulations governing them. We will also explore the complexities of permitting and approval processes in Hawaii and discuss the different systems in place in each county.
Our practical advice and solutions aim to provide homeowners and contractors with a comprehensive understanding of the unique challenges and considerations when planning a home improvement project in Hawaii. Whether you're planning to build your dream home, renovating an existing property, or making minor improvements, our series will help ensure a successful and compliant project outcome.