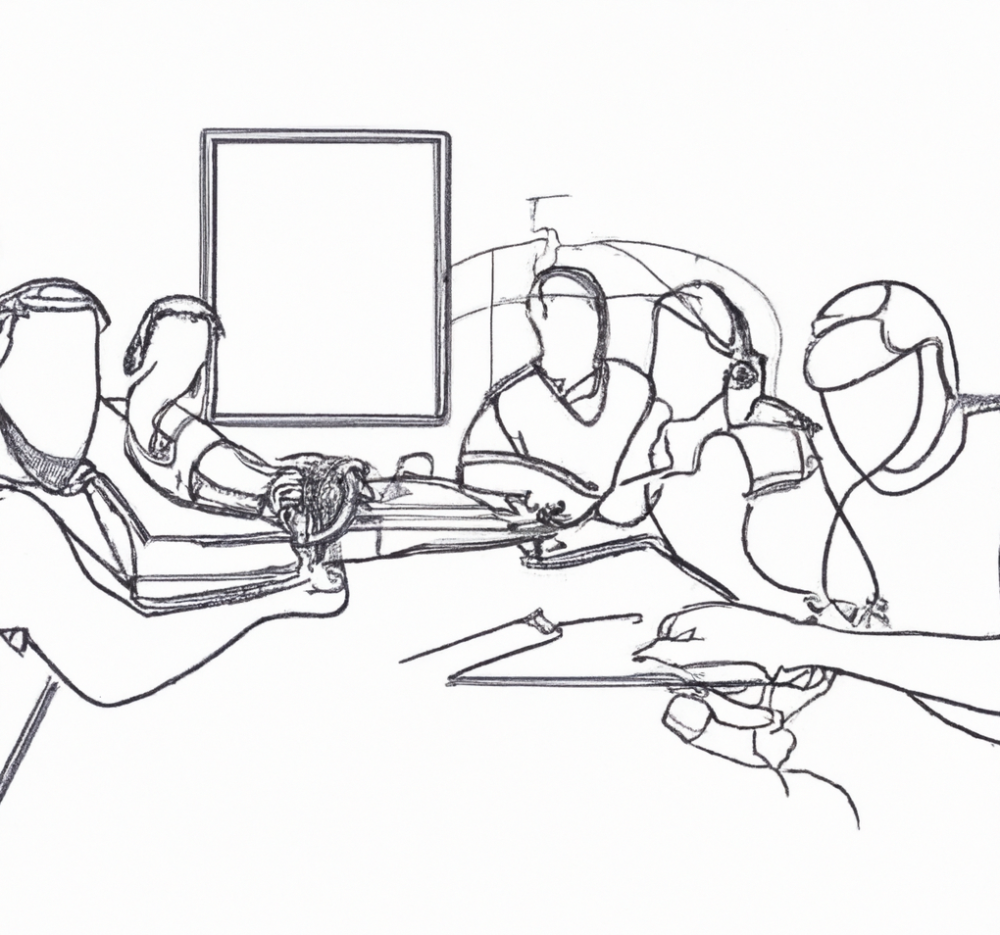 In any residential community, navigating dual roles — especially as a community board member and a service provider — presents a unique set of dynamics and challenges. The key to successfully managing these dual roles lies in embracing the principles of transparency, clear communication, and a distinct separation of responsibilities.
Transparency ensures the community has a clear understanding of the individual's dual capacities, thereby fostering trust. Clear communication helps in setting the right expectations and in avoiding potential misunderstandings.
Crucially, maintaining a strict separation of roles is vital. This means not leveraging one role to gain an advantage in the other. In this balancing act, it's critical that the board member-service provider does not use board meetings to promote their business, nor should they allow their service provider insights to unduly influence board decisions. Thus, navigating dual roles, while challenging, can be a pathway to enriching the community when managed with integrity.