For several years, critics have aimed at what is called "Monster Homes" in Hawaii. In 2018, the Honolulu City Council Planning Committee advanced a measure calling for a moratorium on these vast homes. An average Monster home might include:
19 bedrooms
11 baths
Structures built out to the street line
It is not unusual to have monster houses built quickly and often defy city building codes and are so monstrous they overshadow older residential neighborhoods. Additionally, the buildings are sometimes illegal rentals, vacation homes, or other structures that do not conform to codes. Residents of Kaimuki wonder why the city allows the large edifices when stricter laws are now in place.
Ordinance 19-3
The residential development standards for large residential structures in residential districts have more or less remained in place since the late 1960s. The City Council feels that modified development standards consistent with the purpose and intent of the Land Use Ordinance must occur to:
Preserve and protect the character and the livability of residential areas
Ensure the beauty of the historical flavor of the neighborhoods
Reduce stormwater runoff into our coastal waters
Cool our communities
Address climate change
Minimize impacts to existing infrastructure
Some new regulations are in place to:
Curb the growing problem of regulatory abuses
Alleviate significant impacts on our neighborhoods
Retaining the existing development standards in place to encourage orderly development
Allow one-family and two-family households that will not negatively impact extended families and multigenerational households' ability to build residential districts' homes.
Ordinance 19-3 adds that residential zoning properties with large, detached dwellings covered in concrete surfaces from one property line to another property line can increase stormwater runoff and raise ambient temperatures. These structures do not fit in well with the historic and aesthetic integrity in these neighborhoods. The risks that come with large detached dwellings that house many occupants can have adverse effects on:
Municipal sewage systems
Street parking availability
Public safety
New Regulations Concerning Detached Dwelling Units within a Residential District
Hawaii amended the Land Use Ordinance (LUO) to include close regulation of the size and other details of residential districts' dwellings. Single-family dwellings, two-family detached dwellings, and duplexes within residential communities are subject to added development standards.
Impenetrable areas may not exceed 75 percent of the area of the lot
The maximum density is a floor area ratio (FAR) of 0.7
New standards for off-street parking
Limits on the number of wet bars, laundry rooms, and bathrooms allowed on zoning lots
Lots with a FAR between 0.6 and 0.7 must adhere to these regulations:
Side and rear yards must be at least eight feet wide.
The owner must occupy the dwelling.
Inspection of the homes occurs for one year after a temporary certificate of occupancy is issued.
Owners must submit home exemption tax forms and receive a certificate of occupancy.
FAQs
Do the New Standards Apply to Me?
If your dwelling is in a residential zoning district, you may have to follow these regulations. If you intend to build a new house, you should read the rules carefully.
If you live on a lot regulated by a Cluster Permit or Planned Development — a Housing Permit developed for compatibility with LUO Section 21-8.50, the standards may apply to you.
What is the Floor Area and the Floor Area Ratio (FAR)?
The area of all floors of the structure, not including unroofed areas, measured from the exterior faces of the exterior walls or the centerline of party walls dividing types of lanais, do not count as floor area, along with garages and carports.
Floor Area Ratio (FAR) means floor area ratio to the zoning lot's total land area expressed as a percent or decimal. Multiplying the permissible floor area ratio by the zoning lot size determines the maximum floor area permitted. For example, a 10,000 square-foot lot area can have no more than 7,000 square feet of floor area, under an FAR of 0.7 (0.7 × 10,000 = 7,000)
What if My Floor Area Ratio is Over an FAR of 0.7?
See LUO Section 21-4.110(b), relating to nonconforming structures.
In May 2019, Honolulu Mayor Kirk Caldwell appropriated a comprehensive bill aimed at stemming the number of monster houses and other large houses and residential structures built in Oahu's older neighborhoods in the last few years.
The full text of Ordinance 19-3 can be found by contacting the Department of Planning and Permitting (808) 768-8015.
Owner Built Design, LLC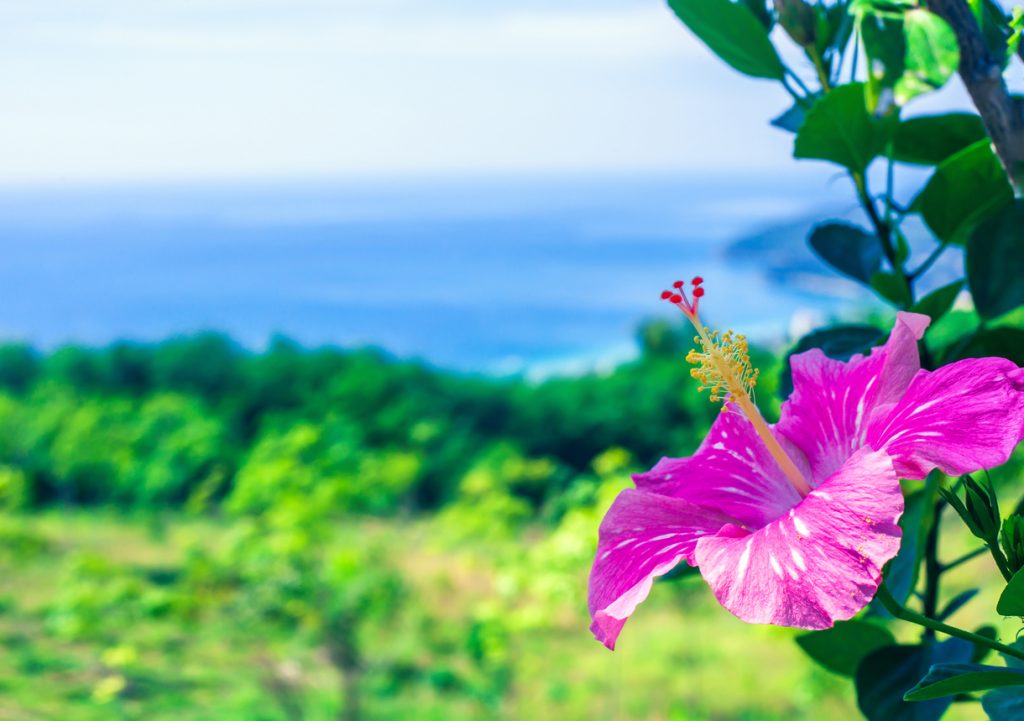 Hawaii's homeowners and residents of Oahu have looked to us over the years for residential design, permit processing, designing, permit-ready drawings, and building single-family dwellings, and wood-framed construction. We are here to help, support, and interpret codes and permits for you. Let us know how we can assist in making your dreams come true.