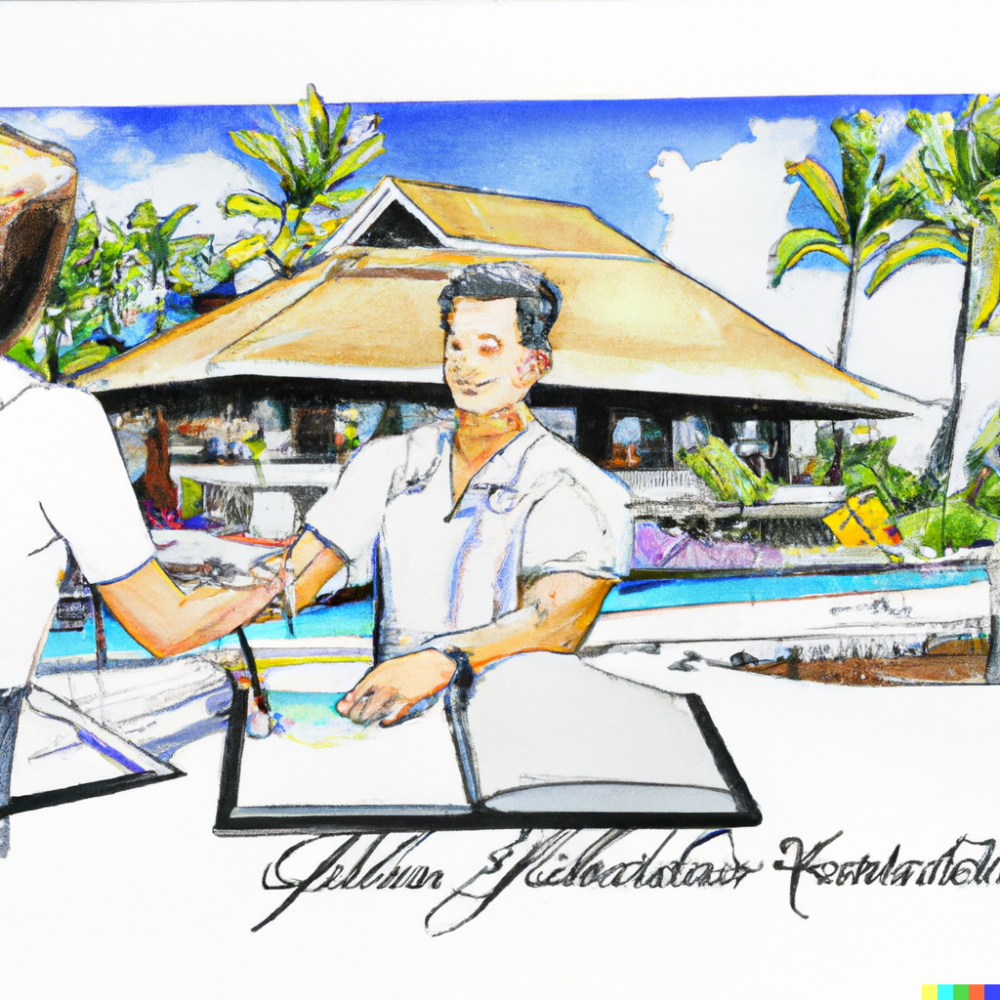 The owner-architect agreement plays a crucial role in any construction project. As per the AIA Document B101TM-2007, Standard Form of Agreement Between Owner and Architect, the agreement outlines the responsibilities and expectations of both the owner and the architect. The agreement covers everything from initial information, architect's responsibilities, cost of the work, and compensation, to termination or suspension and miscellaneous provisions.
The owner and the architect must rely on the initial information provided in Article 1 Initial Information and any optional Exhibit A, Initial Information. This information includes details of the project site, program, owner's contractors and consultants, architect's consultants, and the owner's budget for the cost of the work. The agreement recognizes that the initial information may change and adjusts the schedule, services, and compensation accordingly.
It is important for the owner and the architect to have a clear understanding of their respective roles and responsibilities in the project, and the owner-architect agreement ensures that this is clearly outlined and agreed upon. This helps to ensure a smooth and successful construction project.