The City and County of Honolulu have a Department of Planning and Permitting (DPP) that offers services and information on building permits, development projects, and planning activities in the Honolulu area. This site provides access to the Honolulu Internet Permit System and also allows for up-to-date status information and parcel research data.
HONline
Use HONline and get an online building permit for certain types of work that do not require plan reviews, or submit an application and make an appointment. Your project must not require plan reviews if you intend to procure a building permit online. If your job involves plan reviews, you must apply and make an appointment.
Those who have a potential project may explore the island of Oahu by using the Honolulu Land Information System with geographic information systems (GIS) to design your particular maps with layers of information that can turn on or off and then be printed, as well.
The Online Customer Service application also allows you to file a complaint about code violations or will assist you if you need to speak with someone in the DPP.
ePlans
At this time, Honolulu supports permit reviews by way of "Honolulu ePlans." This reasonably new tool is a new program that reviews building permit plans electronically. Not only will this new service enhance customer communication and service, but it will also offer financial benefits such as the reduction of paper usage, printing and storage costs, transportation spending, and gasoline consumption.  Customers will get their plans reviewed online and not in-line.
Benefits
ePlans will improve the permit system in these ways:
Enhancing customer communication
Offering financial savings in the form of reduction of paper use
Eliminating printing and storage costs
Lowering transportation spending
Reducing printing and storage
Submissions that are not location-dependent
Simultaneous review by all participating agencies
Markup by agency reviewers
Electronic correction of plans by applicant
Approval for the issuance of permits
However, computer-based ePlans will not include plan submissions for master tract homes.
Submitting Electronic Plans via ePlans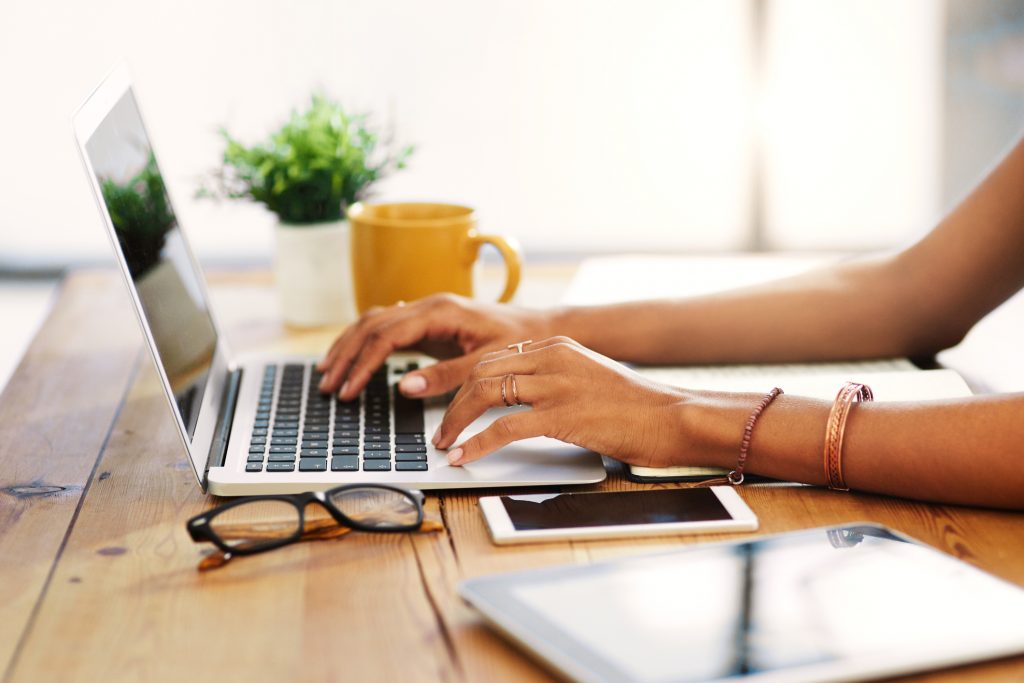 The necessary steps in submitting electronic plans include:
1. Preparing your electronic plans following the Permit Plan Format Checklist.
2. Preparing drawing files.
3. Submitting the Internet Building Permit Application.
4. Accessing the ePlans sites and uploading drawings.
5. Obtaining outside agency approvals, if necessary.
ePlans automatically notifies all ePlan reviewers (DPP, Board of Water Supply, Honolulu Fire Department, Department of Health [Wastewater Branch], and the Hawaii Community Development Authority [HCDA] when plans are ready for review. Any additional agencies that may require approval should receive an upload of any appropriate documents to the External Agency Approval folder in ePlans.
Checking the Status of ePlans Permit Applications
To check on the status of your plans and permit 24/7, you can log-on to ePlans:
Click on the hyperlink that is your project number, and you will move to your project.
Click on the Reports tab.
Use the "Workflow Routing Slip" report for any reviews that are complete.
Find the magnifying glass icon next to "Current Project Workflow Routing Slip."
Select the latest Building Workflow date from the Workflow dropdown list.
Click View Report.
Check the Task Status of each review to see if the review task appears.
Save the report as an Excel spreadsheet. Select Excel (1) from the "Select a Report dropdown list" and click "Export (2)."
Exit the report by closing the browser window using the red X at the top right of the browser window.
Use the "Department Review Status" information to learn the outcomes of the individual department reviews.
Tap the magnifying glass icon next to "Current Project-Department Review Status."
Select the latest Building Workflow date from the Workflow dropdown list.
Click "View Report."
Expand the report by clicking on the plus sign next to the Review Cycle you wish to see.
The Review Status column will indicate if a review is Pending, Assigned, or Reviewed. Included will be the review Group Name, Reviewer Name, Reviewer email, and general comments from the reviewer.
Export reports as an Excel spreadsheet using the steps discussed in #8 action above.
More accurate descriptions of proper formatting and plan preparations for pre-screening requirements are also available online.
Owner Built Design
Yes, there is plenty to learn and share when it comes to determining the building codes and permits in you will need in Hawaii. The Islands are breathtakingly beautiful, and those native to Hawaii, visitors, and Hawaiian residents from other areas in the world want to do all they can to keep the Aloha State as pristine and gorgeous as it can be.  Here at Owner Built Design, we have made it our practice to work with individuals and families who are aware of how precious our islands are.  We can help you with erosion and sediment planning, new home or ADU design, engineer coordination, drafting, and permit processing.
Sustainability and remaining environmentally smart are two things that we will never compromise.  Our team is looking forward to assisting you in any way possible.