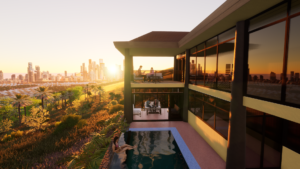 In the late 1980's we began helping Hawaii home owners and residential contractors with their design and drafting needs. While architectural drafting is our mainstay, our services have expanded to include swimming pool design, Environmental & Sediment Control Plans (ESCP) and ESCP Coordination as well as your permitting needs.
We are looking for clients interested in residential design, swimming pool design and drafting services. We work primarily with homeowners and contractors in the state of Hawaii with most of our work on the island of Oahu.
We have over 30 years of experience in helping Hawaii homeowners with their home improvement design needs, here is a short list of what we have to offer you.
Experienced professionals
Design and drafting services
Residential design
Swimming pool design
ESCP design and coordination services
Honolulu and Big Island permit services
To summarize, if you are a homeowner or contractor in Hawaii in need of residential design, swimming pool design or drafting services, then we at Owner Built Deign are here to help. We have over 30 years of experience helping our clients with all aspects of their home projects, from the initial design and planning stages all the way through to permitting and ESCP coordination during construction . So whether you need help with your home's floor plan or want to add a beautiful pool to your property, we have the knowledge and expertise to make your vision a reality.
Contact us today to learn more about our services and how we can help you with your next project.
Start here to get in touch with us today.

Copyright secured by Digiprove