AD: Transform your property into a productive
homestead
with custom designs from Food Forest Abundance.
How to Begin the Process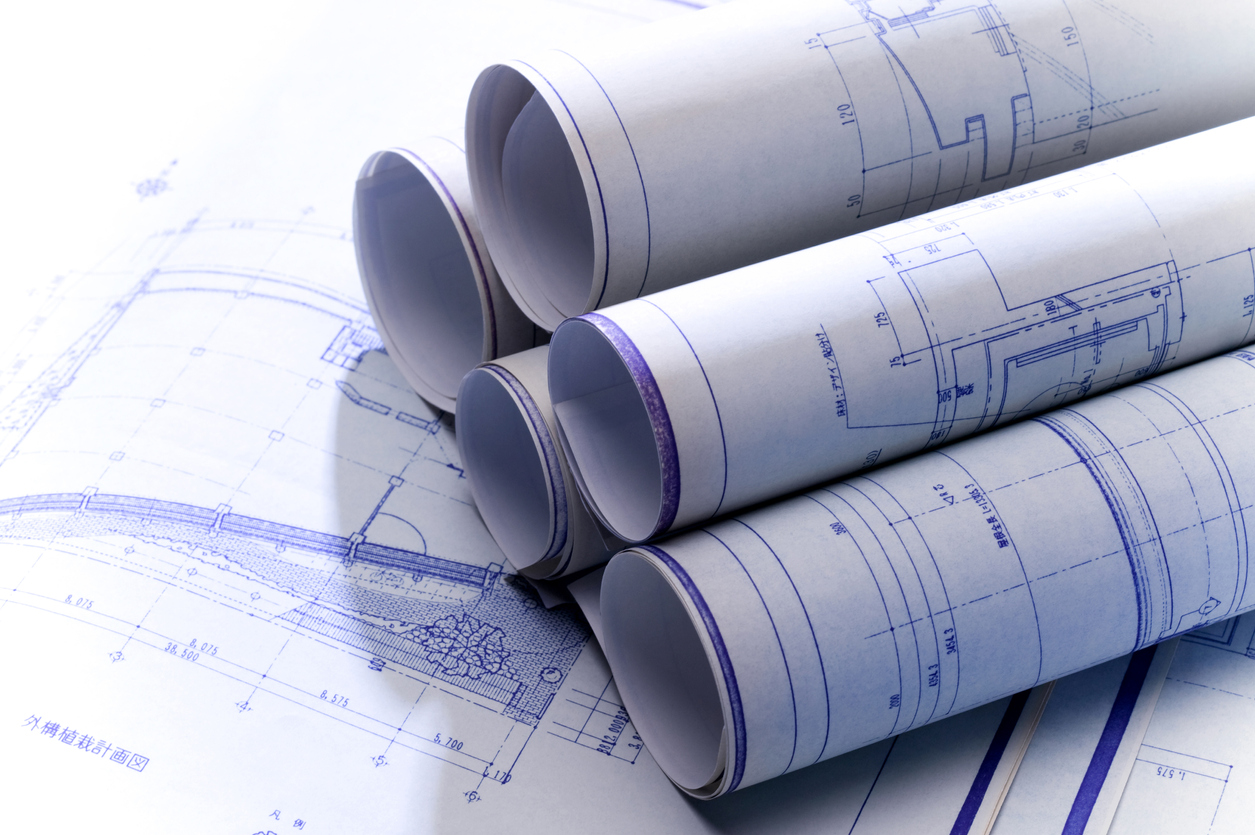 When it comes to building and remodeling in Hawaii, Owner-Built Design will meet with you to review your priorities wishes, specific details, and aesthetic. We want you to discuss your project while we listen carefully to all your wants and needs.
Based on this consultation, we will develop the design. We can suggest options, and plan for a site or architectural style. Common styles include:
Hawaiian Plantation architecture
California Mission style
Asian-influenced architecture
Lanais
Interior courtyards
During the process, we make time to meet with our clients to review plans; adjust drafts, if necessary; fine-tune the design, and consider client input.
We then complete our detailed drawings of:
Exterior elevations
Floor plans and details
Structural, electrical, and aesthetic features
Building Sections
Specifications, when required
We are available for email, phone, or onsite support when needed by the owner or building contractor.
Owner-Built Design, LLC
Jim Kane, the owner and founder of Owner-Built Design, has assisted Hawaii homeowners and owner-builders with drafting and permitting since 1988. Our focus is to get your remodeling project started; finished on time and priced under budget.
Contact us today for a free consultation.

Copyright secured by Digiprove