AD: Transform your property into a productive
homestead
with custom designs from Food Forest Abundance.
Remodeling a Home in Hawaii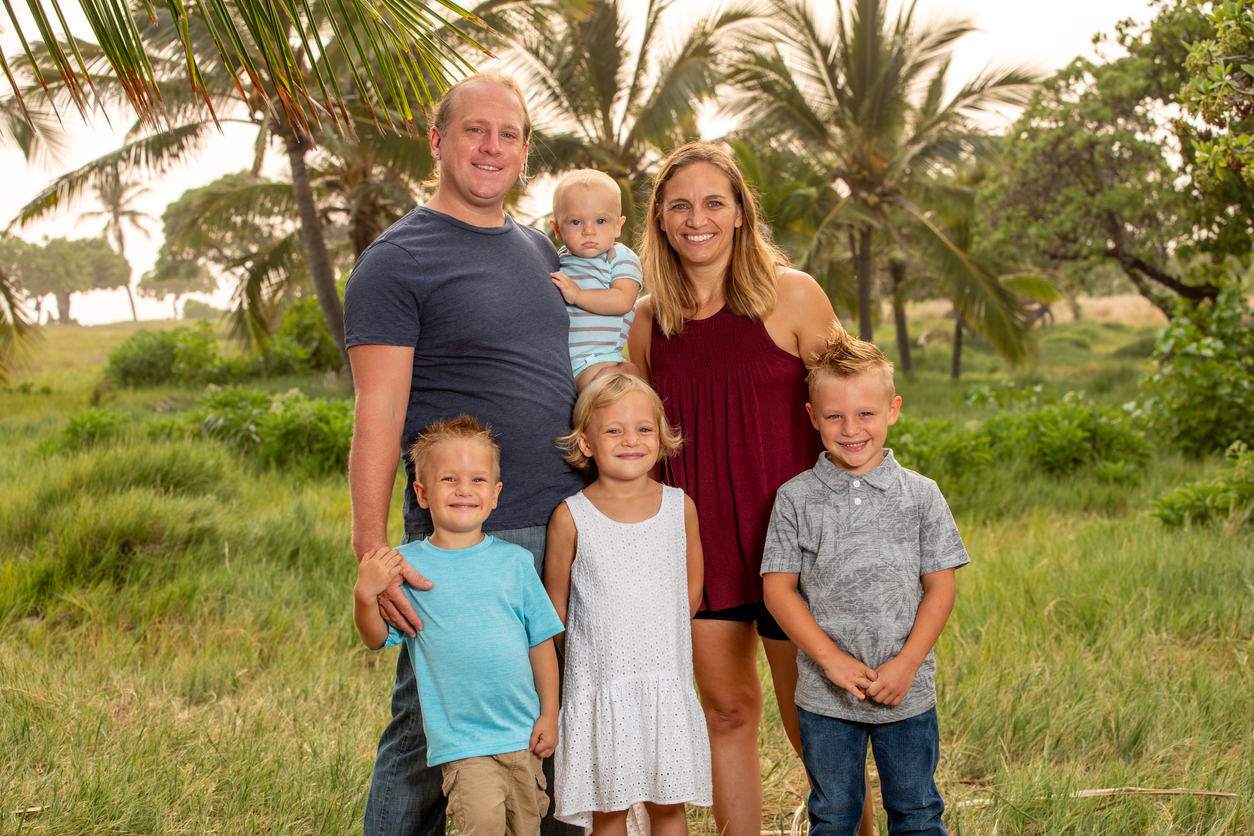 It happens to every homeowner at one time or another. Even those who love their homes start to think of small additions and minor changes that would make a big difference to their families. Today is the era of home remodeling, and with sites like Pinterest and Hometalk, ideas for improving existing homes abound.
Once these ideas for improvement begin to bounce around in homeowners' heads, they are likely ready to take on any challenge. And an upbeat attitude goes a long way when remodeling projects begin. However, enthusiasm is just part of the remodeling venture. Here are some tips based on our 30 years in the business of drafting.
Design Service
Consider every aspect:
Take a good long look at the big picture.
Decide on what changes you want to make.
Line up and compare your budget and the changes that are of top priority.
Research your ideas online to get the most inspiration and a better understanding of the cost of specific remodeling processes.
Find and organize the tools and resources needed for your project (e.g., zoning, water system regulations, electrical wiring, and more.
Get serious about how much you want to spend on the project.
Ask questions if you need help.

Copyright secured by Digiprove