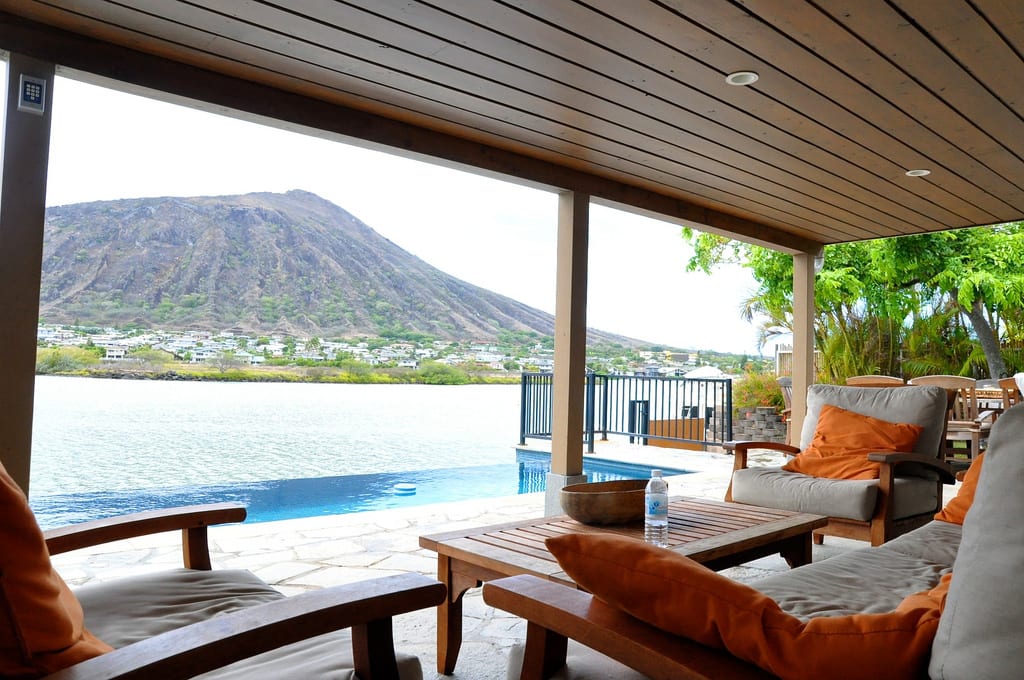 Our blog focuses on topics regarding Hawaii drafting service for owner builders, new homes, additions, and accessory dwelling units (ADUs) .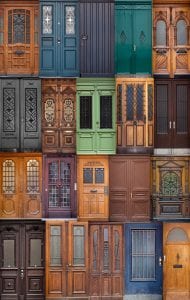 Getting a Handle On Your Front Door Hardware
When most people buy a new home, it's fun to spend a little time really making it yours. You
Read more.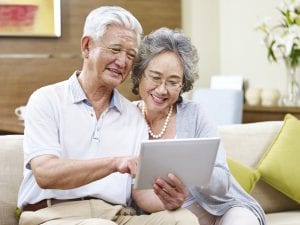 Retirement Downsizing in Place with an Accessible ADU
Many seniors are seriously conflicted about the choice to downsize into a smaller, more manageable and affordable
Read more.
How Erosion And Sediment Control Plan Affects The Building
Sediment control helps builders prevent soil, sand, and cement from reaching waterways. Even small amounts of erosion or pollution from
Read more.