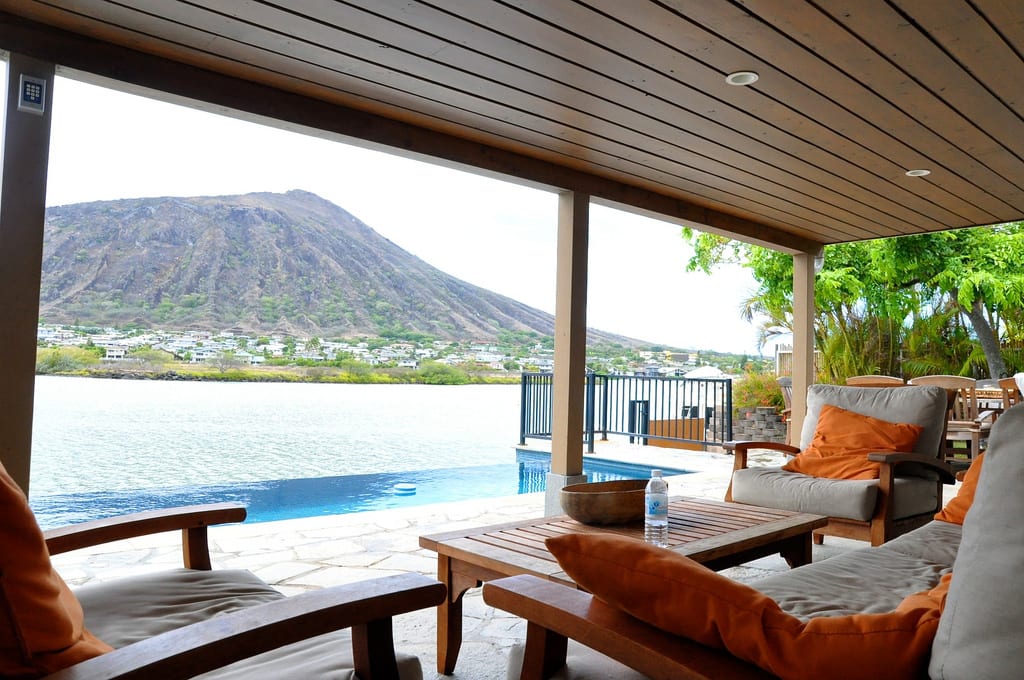 Our blog focuses on topics regarding Hawaii drafting service for owner builders, new homes, additions, and accessory dwelling units (ADUs) .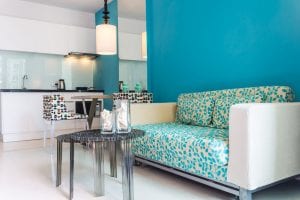 How to Optimize Space In Your New ADU
Anyone who's been looking into ADU designs recently has probably had to face a very stark truth: ADU's
Read more.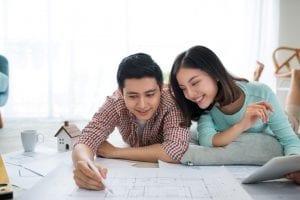 Just How Big is a 400 sq ft ADU?
Building an ADU on your property is one of the most beneficial things you can do for your
Read more.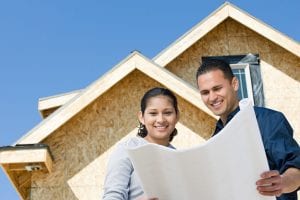 5 Decisions to Make Before Starting Your ADU Construction
If you want a source of passive income and to do a community service at the same time,
Read more.