AD: Transform your property into a productive
homestead
with custom designs from Food Forest Abundance.
Why Now is the Time to Design Your Inground Pool
You've been dreaming of it for a long time, but the time was not right. You knew how much your family wanted a pool, but the cost was prohibited.
You hoped you could save enough to finally surprise your family, but when you saw the permits and the licenses you would need, you lost hope.
No pool for you and your loved ones.
This is a short, sad story, but many families in Oahu are forgoing the building of a pool because of these very issues.
Let's get some positive talk going and see what we can do about building that oh-so-fabulous pool you've been longing to see in your yard.
What Do Homeowners in Oahu Need to Know About Pools
Embracing the Organic Hawaiian Themes
1. You might want to follow the many other pool-owners who have traveled the path you are about to navigate yourself.
The Islands are so beautiful that many pool designers want to make their pools blend in with the atmosphere and gorgeousness of Hawaii.
They do so by adding tropical plants, making the shape of the pool freeform, and they might include a waterfall.
These are items that you will have to inform your designer you want.
To Heat or not to Heat
2. Because the temperatures in Hawaii are always hovering around in the 80 degrees, people sometimes wonder if they should add a heater to their pool or not.
Those who live on the windward side of the islands can experience higher winds and frequent cloud cover.
A conventional or solar-powered pool heater could be a nice addition in these circumstances.
While You're At It
3. One of the most practical additions to consider when you are having a pool installed is building an ADU.
An Accessory Dwelling Unit is one of Hawaii's favorite dwellings. The reason is probably that it is so functional and flexible. In some places they are called Granny Flats, in others, they are Mother-in-Law houses or even pool houses.
If you added one of the small houses near your pool, you could use it for changing, cooking, guests, rentals and perhaps an Air BnB.
There is an entire handbook that contains the dos and don'ts of ADUs, but the idea to build one near your soon to be completed pool is marvelous.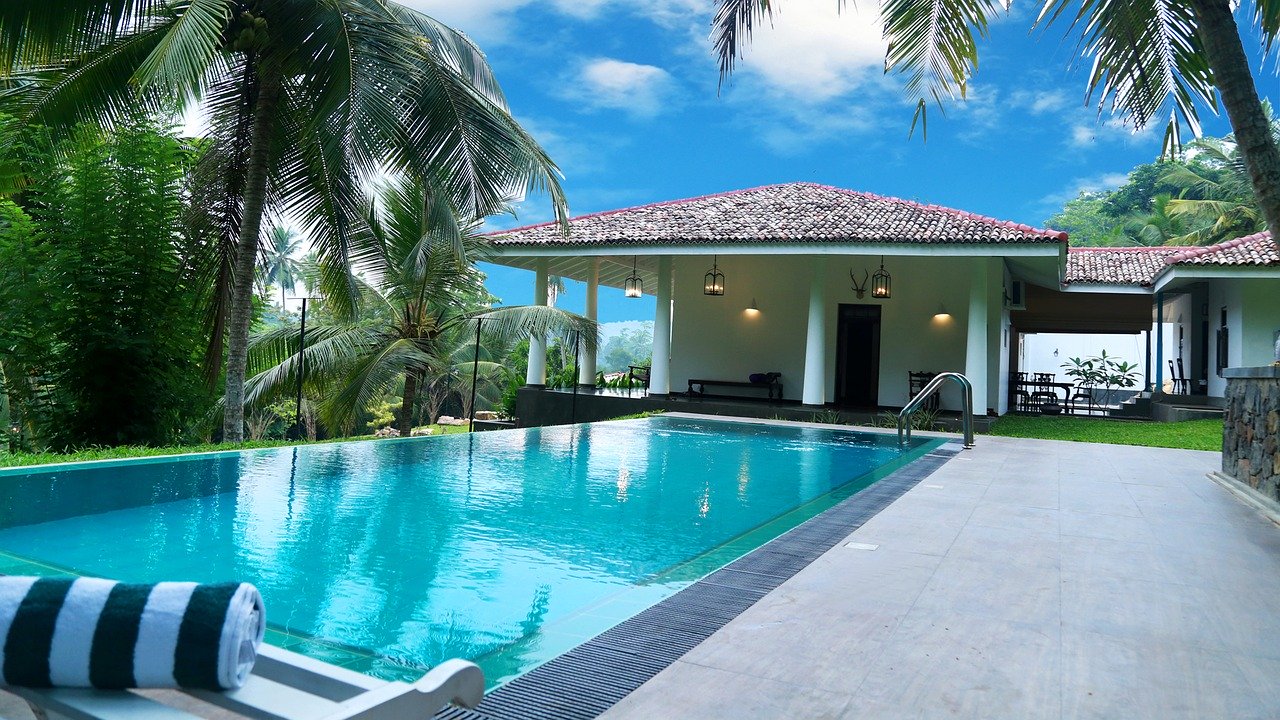 Permits, Permits, Permits!
4. By now, everyone is aware that the laws, rules, and regulations involved in the construction industry are a bit complex.
If you are thinking a building your pool yourself, be sure that you have someone on your team who has vision and experience in the realm of building, construction, and design.
Safety Considerations
5. Deciding on whether or not to fence in your pool is a vital step. If you have children or live in a neighborhood with plenty of kids around, you will need the protection that comes with having a locked-gate fence around your pool.
Your fence can take many forms and your designer will be able to recommend the best materials for your particular location and style.
Thinking Green
6. Hawaii is one of the Top Ten States that ranks in the US Green Building Council.
So going-green when building your pool will make you, your neighborhood, and your state proud of you. But, you need a planner and designer to guide your way through the sustainability arena. An eco-pool is a swimming pool that is kept clean by circulating through a living ecosystem of water plants.
These pools have no salt, no chemicals, and no sterilization.
The Pool Installation Process
Owner-Built Design will meet with you and will review your:
Specific details
Wishes
Needs
The aesthetic of your project
Since this meeting will help us develop the design of your pool, so be ready to take your time and bring up any ideas, thoughts, considerations, and questions. Then, we will take the information we have gleaned from you and offer options, styles, and any architecture that might be added.
Throughout the process, we will meet with you to review plans, adjust necessary changes, and listen to any input you may have at this point in the installation.
At any time, we want our clients and any of their building contractors to know they can reach us by email, phone, or onsite support.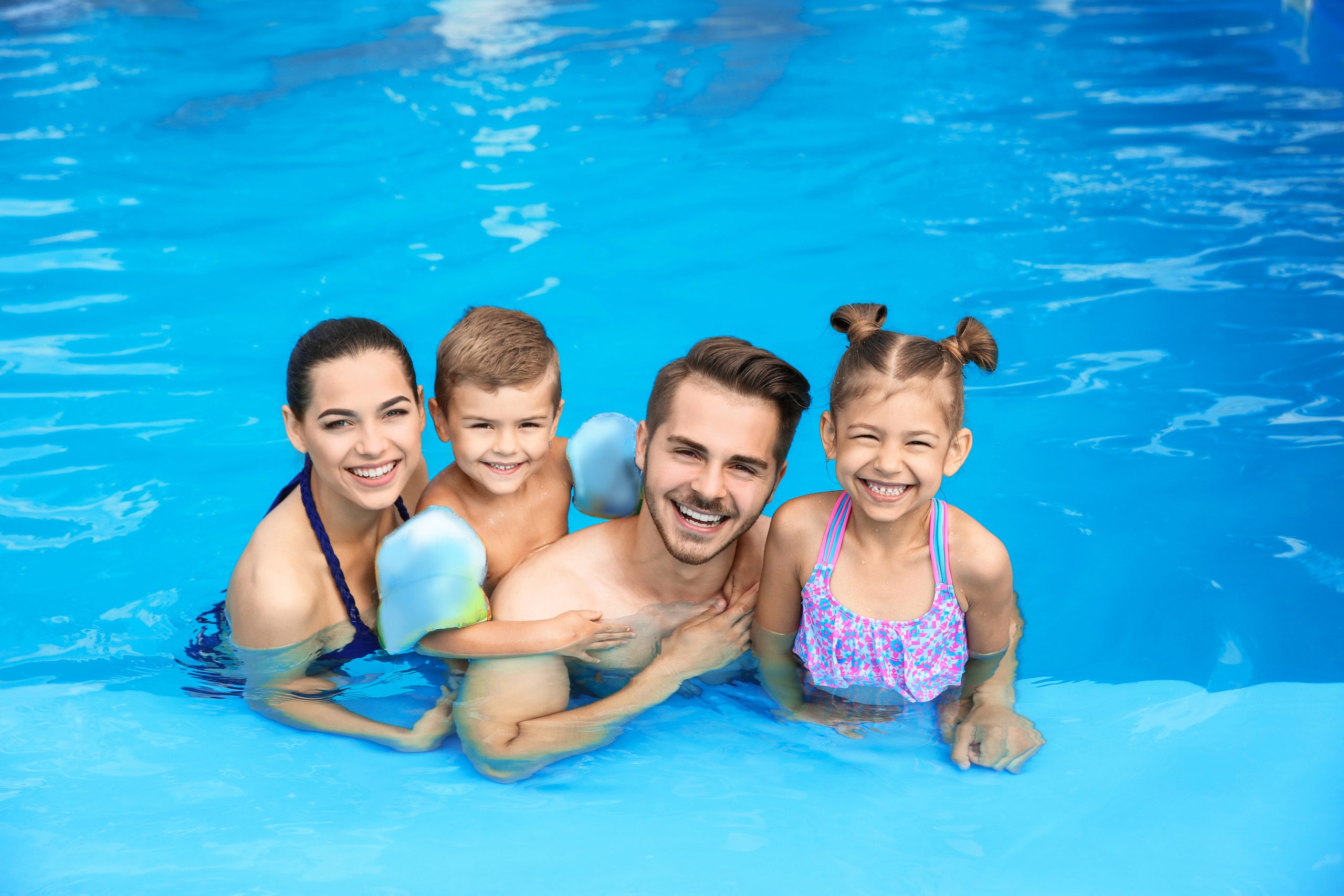 Owner-Built Design, LLC
Jim Kane and his crew at Owner-Built Design, have helped Hawaii homeowners and owner-builders with drafting and permitting for more than 30 years.
We found what we like to do and we were good at and made our business strong and caring.
If you're ready to design your inground pool for your home, we will get your project up and going, finished by deadline, and under budget.

Copyright secured by Digiprove