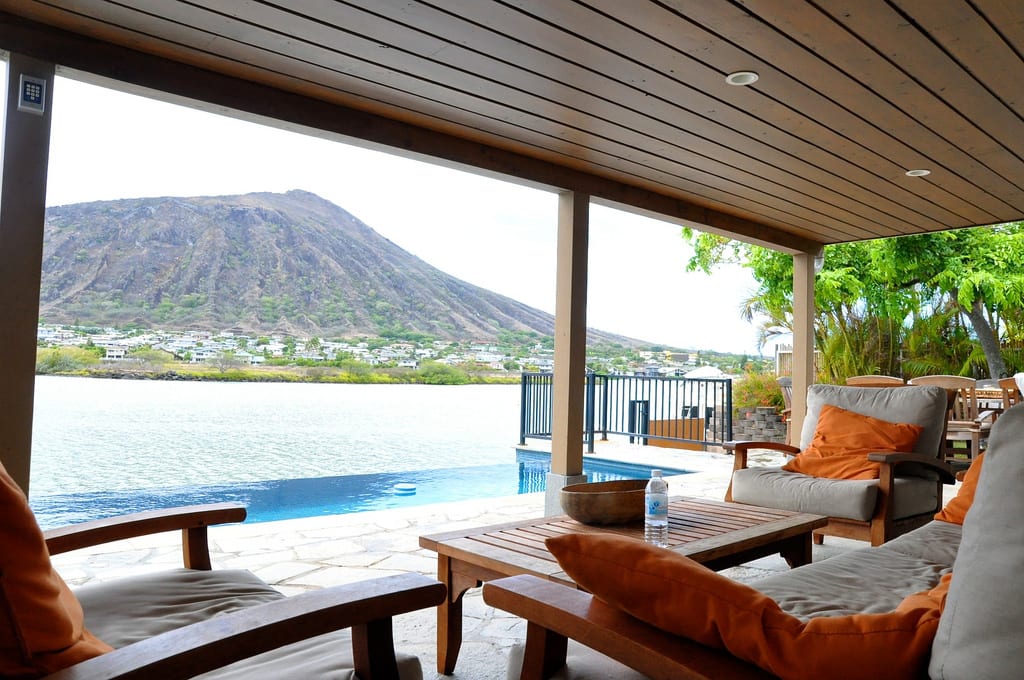 Our blog focuses on topics regarding Hawaii drafting service for owner builders, new homes, additions, and accessory dwelling units (ADUs) .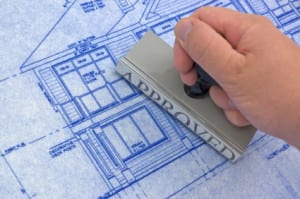 4 Steps to Building Permit Approval
Is Your Home Design or Addition Prepared for A Building Permit? When talking about home design, I've heard them a
Read more.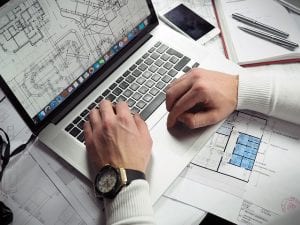 4 Things to Consider When Getting Your Hawaii Building Permit
It's been heard by everyone about acquiring a building permit in and horror stories abound. You hear that there was another
Read more.