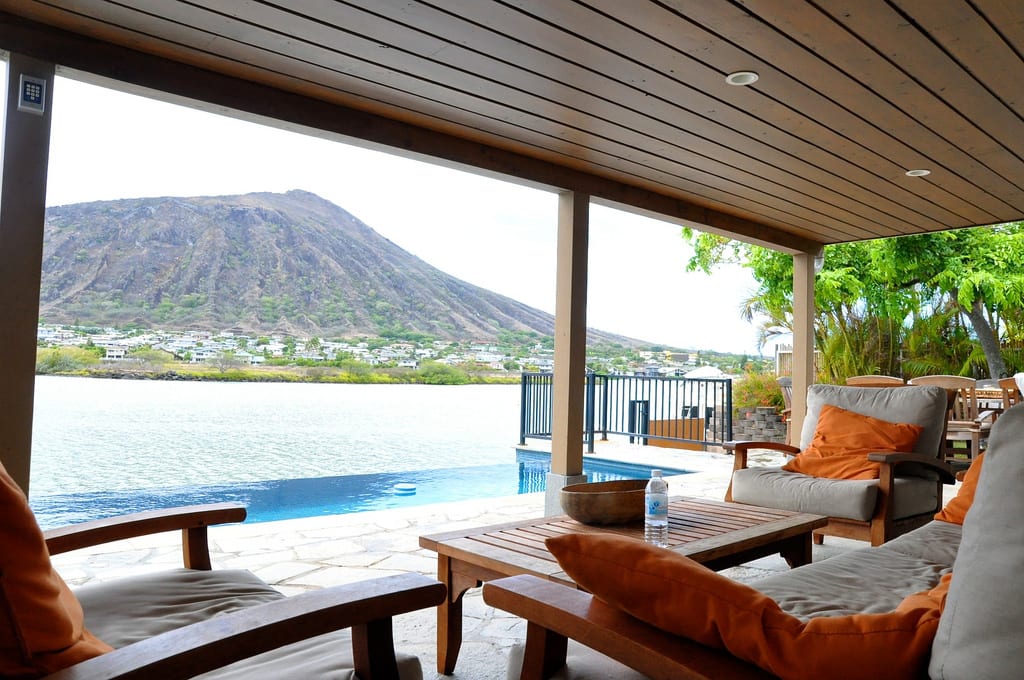 Our blog focuses on topics regarding Hawaii drafting service for owner builders, new homes, additions, and accessory dwelling units (ADUs) .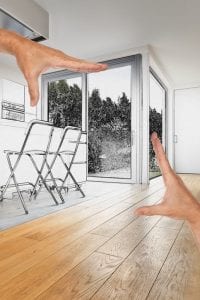 Six Questions to Ask Yourself Before You Build an ADU in Hawaii
It has been awhile since we discussed the benefits of having an accessory dwelling unit (or ADU) – including their potential
Read more.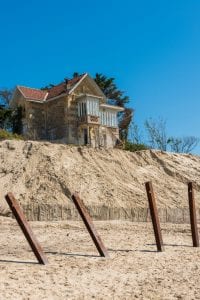 Tips to Help You Develop Your Erosion and Sediment Control Plan
Recently the Department of Permitting and Planning developed new regulations requiring Erosion and Sediment Control Plan for people doing construction on their
Read more.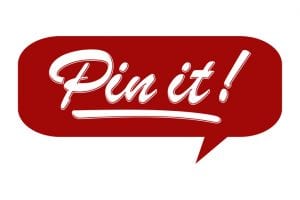 Take A Peek At More Top Ten Pinterest Home Improvement Boards
Do you feel like you are stuck in the mud during your search for home improvement ideas? Do you want some help
Read more.