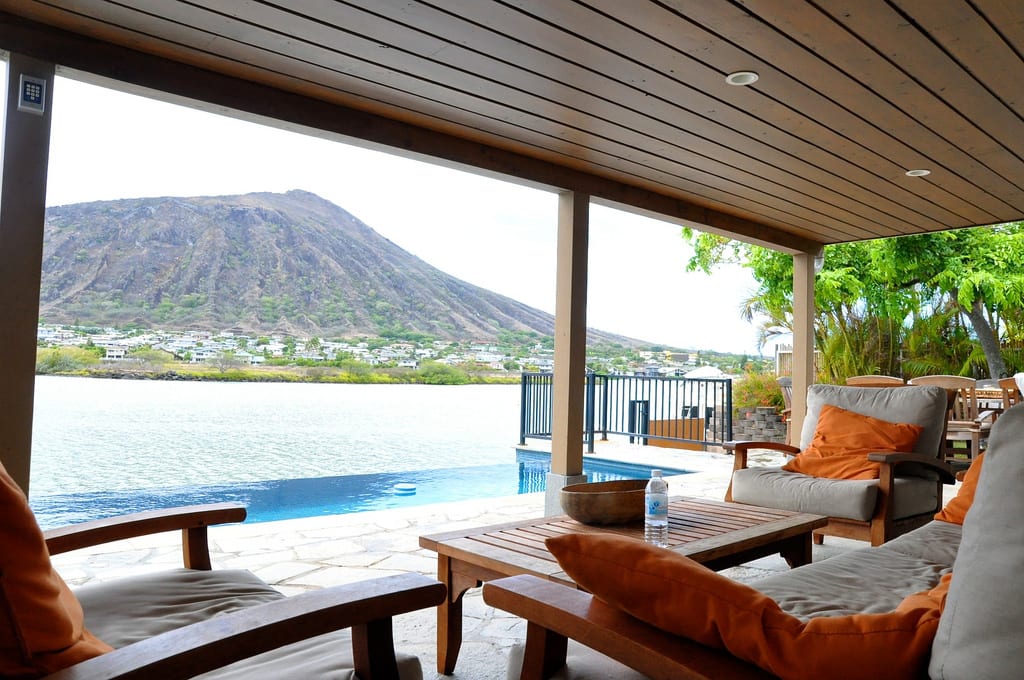 Our blog focuses on topics regarding Hawaii drafting service for owner builders, new homes, additions, and accessory dwelling units (ADUs) .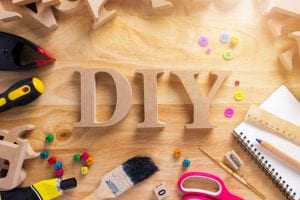 Top Ten Pinterest Home Improvement Boards for DIY-ers
As everyone already knows, we are living in a home improvement do-it-yourself era. Even those who have never held
Read more.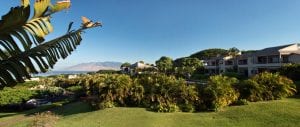 Do I Need an Erosion and Sediment Control Plan?
If you plan to do construction on your property such as building a home or other structure, it's important to
Read more.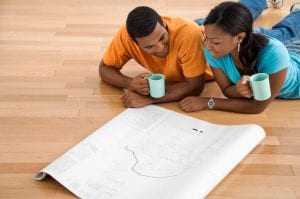 The Benefits of Building an ADU on Your Property
Owning a home in Hawaii is a wonderful experience. It allows you to build memories and make alterations however you choose to
Read more.