You have found the most exquisite property you could have imagined on the island of Oahu. You have engaged the best designers available, and your design has been completed and given your blessing. Now, there are a few more steps to take before you can begin construction. Let's look at what these steps entail.
Take Control of Your Project
Most industry experts agree that three bids are essential for the potential homeowner before deciding on the contractor you prefer. Not only will contractor bids expose costs that may seem out of line, but they will also spotlight other considerations that may inform your choice.
Clients need to research the costs of materials, the sizes of their floor plan, and the location of their homes. When homeowners are familiar with the prices of the labor, building materials, and landscaping, it is less likely they make extravagant choices when it comes to the size of their investments.
Vet Your Contractor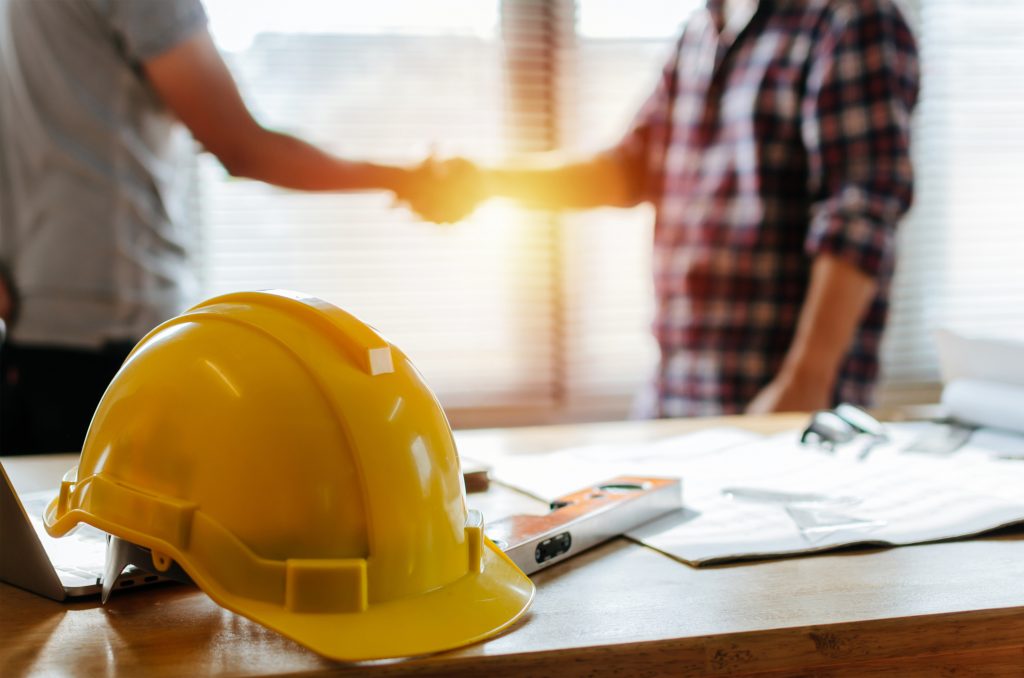 The wise handling of your investment is crucial, of course. Watching what you spend is another reason why choosing your contractor is such a vital part of the building process. And, in this day and age, finding reviews that clients have posted online about their contractors is easy. You just have to know what you want enough to find and then vet the reviews.  The following questions you should ask are a safer way to find out what you need to know about your contractor:
Find, or ask for, pictures of some of the contractor's recent projects. Do their latest projects have any of the same features as your upcoming build?
Ask your contractor to provide proof of licensure for the work they are about to undertake, worker's compensation coverage, and liability insurance.
Take a look at the contractor's website.
Build a Rapport with Your Contractor
Most novice home builders are not aware of the latest prices on materials or mapping out the electrical systems in their projected homes. You need to trust, appreciate, and negotiate with the contractor with whom you are working. Forget the stories you might have heard about the difficulties of working with a contractor. There is no reason why reasonable and flexible adults cannot give-and-take to make your home exactly as you want it within your budget.
There is always the possibility of unforeseen conditions. The more you ask questions and talk with your contractor, the better prepared you will be to face any issues that may arise during the project.
Make the Terms of the Project Crystal Clear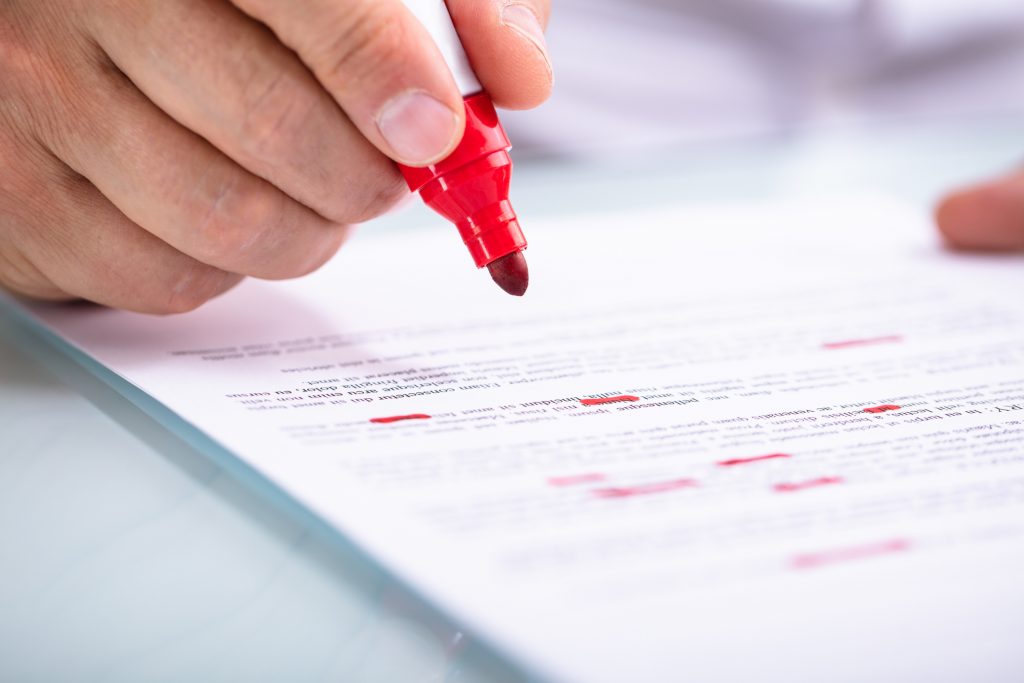 As you know, or can imagine, the fine print is vitally essential where contracts are concerned, so ensure that every agreement is as precise as possible. Successful projects result from detailed planning. Contracts should include:
Understanding who will be handling the subcontractors
Determining who will be your foreman or project manager
Allowances that might be necessary for undecided materials or selections
An approximate schedule from beginning to finish
The use of change orders for significant changes to the agreed-upon contract
Description of payment terms and upfront costs
Arbitration clauses and conflict resolution processes
Permit costs or changes on the estimate
Owner Built Design, LLC
If you need a Honolulu building permit or a Hawaiian drafting service, Owner Built Design is an intelligent way to begin the journey towards owning your home. Honolulu Zoning Codes and Honolulu building permit requirements are our specialties, and believe us when we say; we have assisted a vast number of Oahu home builders over our years in service.
Our company provides:
Residential design & drafting
Engineering plans
Permit processing
Having these areas of your home building process taken care of, as many Hawaiian homeowners can attest, makes the rest of the construction a piece of cake. After four decades of doing this type of designing and engineering of mostly wood-framed fabrication gives our team a decisive edge when it comes to avoiding bumps in the road and getting the job done well, yet in an acceptable amount of time.
Because of our years in this business, we have made friends and colleagues in the fields of obtaining permits, Accessory Dwelling Units (ADUs), sustainability, making Oahu homes flexible and suitable for Hawaiian families. Owner Built Designs can also:
Coordinate erosion and sediment control plans
Complete drafting
Create comprehensive home designs or addition designs
Handle permit processing
Let us know what we can do to be of assistance to you and your family. It is our pleasure to assist Hawaiian homeowners and owner-builders with their remodeling or start-from-scratch project. Get all the information you need here.