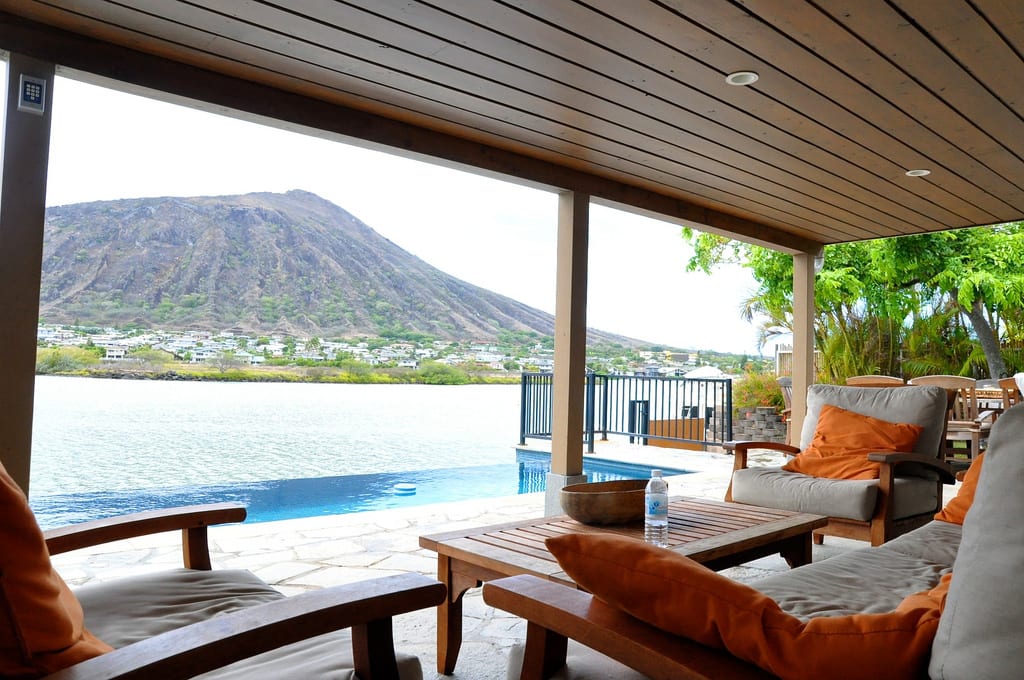 Our blog focuses on topics regarding Hawaii drafting service for owner builders, new homes, additions, and accessory dwelling units (ADUs) .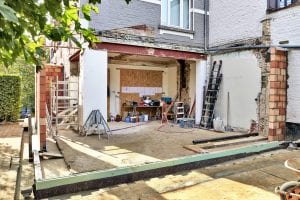 5 Tips for Building an Energy Efficient ADU
If you're thinking about or already planning to build an ADU on your property, it's important to remember that
Read more.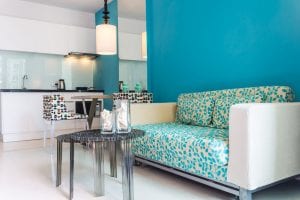 How to Optimize Space In Your New ADU
Anyone who's been looking into ADU designs recently has probably had to face a very stark truth: ADU's
Read more.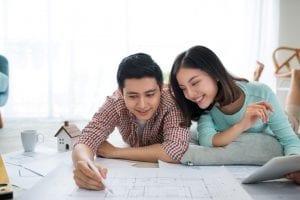 Just How Big is a 400 sq ft ADU?
Building an ADU on your property is one of the most beneficial things you can do for your
Read more.