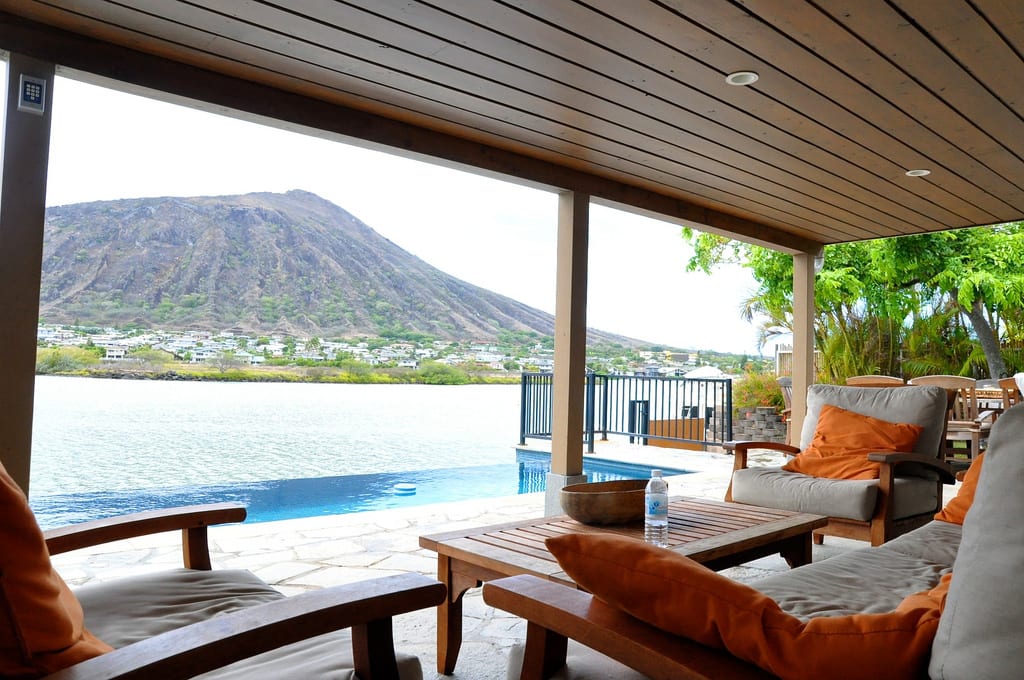 Our blog focuses on topics regarding Hawaii drafting service for owner builders, new homes, additions, and accessory dwelling units (ADUs) .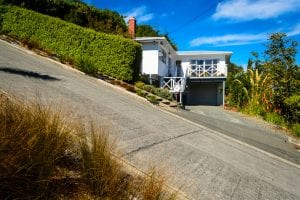 How to Calculate the Slope of Your Property for the ESCP
Lately, on our blog, we have been discussing the new Erosion and Sediment Control Plan requirement. The Department of
Read more.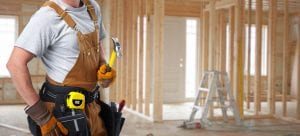 What are the Risks & Responsibilities of Being an Owner-Builder in Hawaii?
Construction costs are soaring across the country, but Hawaii remains one of the most expensive places to build or
Read more.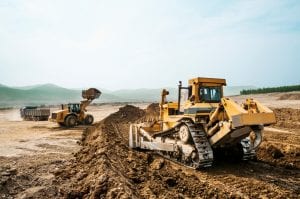 A Guide to Calculate Your Project's Land Disruption for the ESCP
As part of our series of blogs regarding the Erosion and Sediment Control Plan, we are bringing you information
Read more.