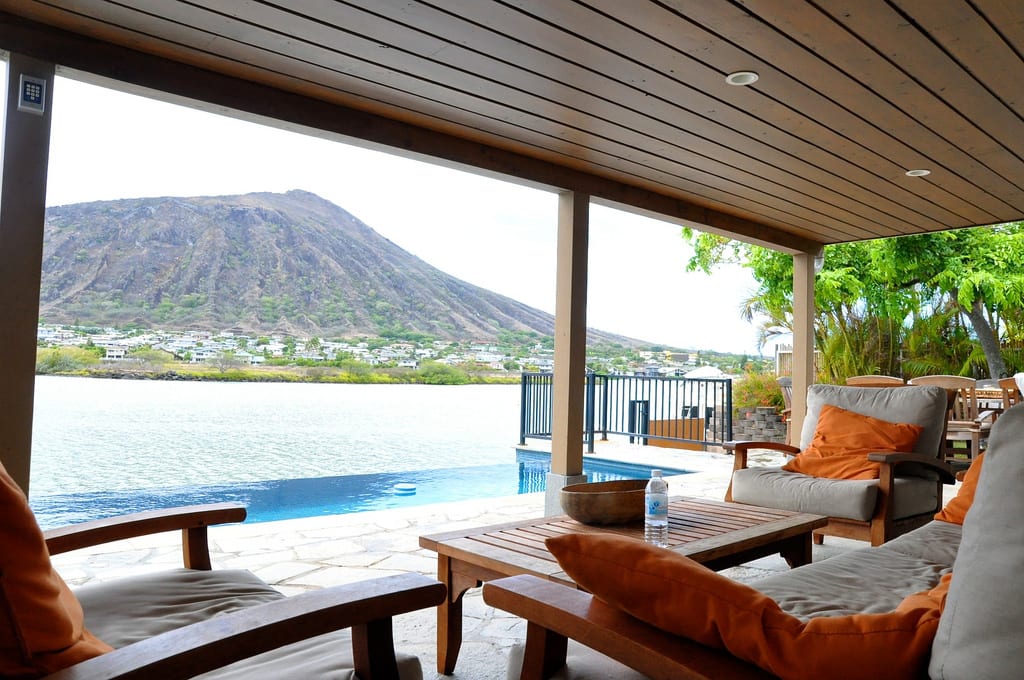 Our blog focuses on topics regarding Hawaii drafting service for owner builders, new homes, additions, and accessory dwelling units (ADUs) .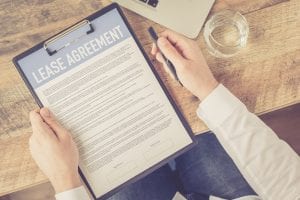 ADU Landlord Tips: Preparing Your Lease (Part 1)
With your ADU construction, preparation, decoration, and landscaping complete, you're almost ready to bring in renters. The new income
Read more.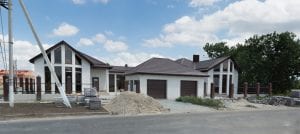 In It Together: Building a Duplex So Two Families Can Live the Dream
If you've made it this far, no doubt you've noticed that there's a serious housing crunch in Hawaii. The
Read more.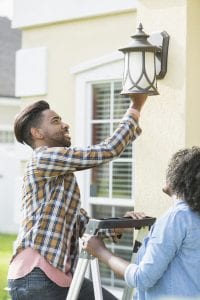 Before You DIY, Ask Yourself: Is This Light Fixture Safe?
Every home has its little quirks, from the squeaky stair to the flickering porch light. More often than not,
Read more.